We Didn't expect Any of this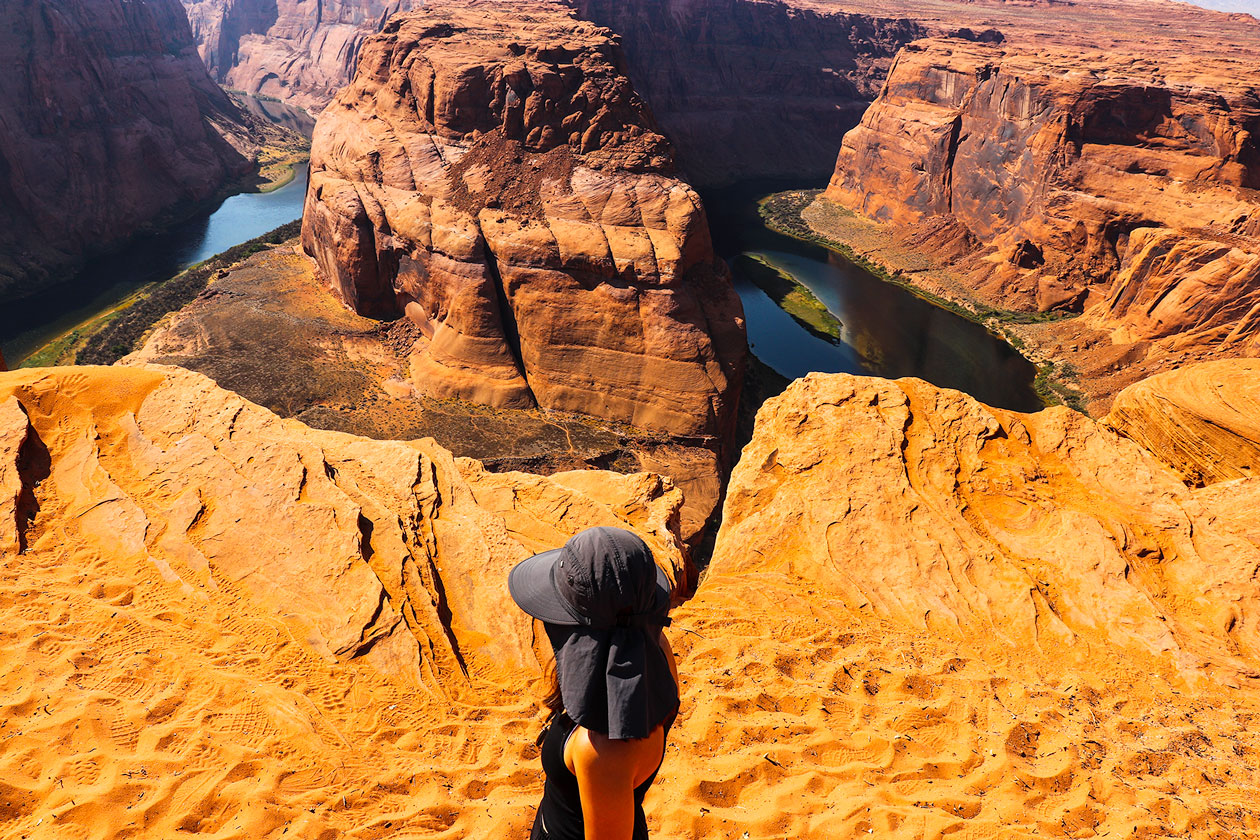 We Didn't expect Any of this
Joshua Tree, Phoenix, Sedona, Flagstaff, Grand Canyon, Page, Lake Powell, Las Vegas & back to San Diego. Last but not least, Loreto Mexico. We made the itinerary 2 weeks before this road trip. We did take a one hour flight to the Gulf of California.
When we where thinking about the options we could have for a road trip, everything was basically impacted by climate change 😢 like northern California wildfires, southern hurricanes and of course Covid.
It is worth mentioning that all the hotels we slept in and places we visited were taking the required precautions we all needed to take. "Mask ON!" all the time (in a climate of 100 degrees). Of course I took my mask off for many of the pictures 💁🏻‍♀️ and we tried to keep our social distance.
We (particularly me) had very high hopes that the borders could be open before our travel date (we where planing something like THIS ) but it didn't happen. At the end it was totally worth it! I'm really happy we got to visit some of the landmarks of the country I live in and I also got to visit my homeland. I'll make a future blogpost with details of the places we visited. In the meantime, here's a photo gallery which I mostly photobombed 🤪
Joshua Tree National Park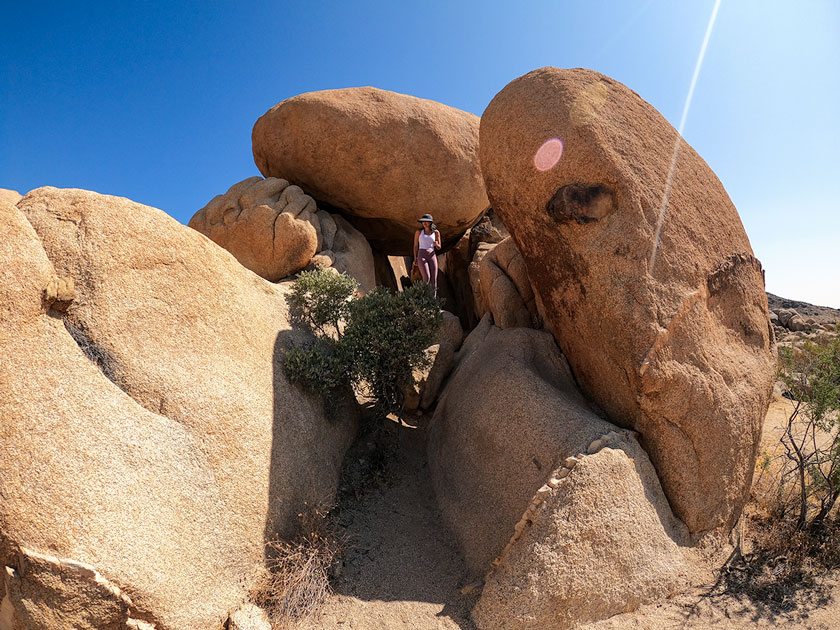 Sedona, Arizona
Grand Canyon National Park
Horseshoe Bend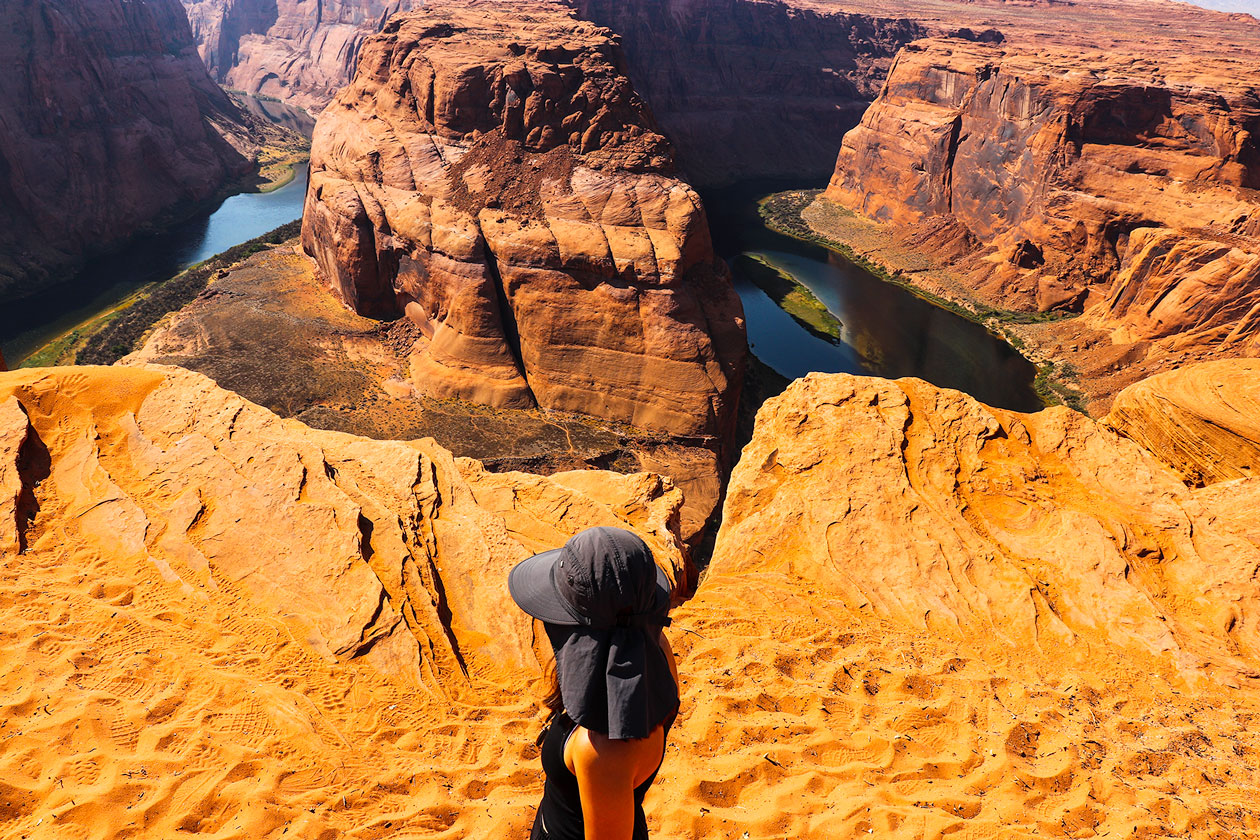 Lake Powell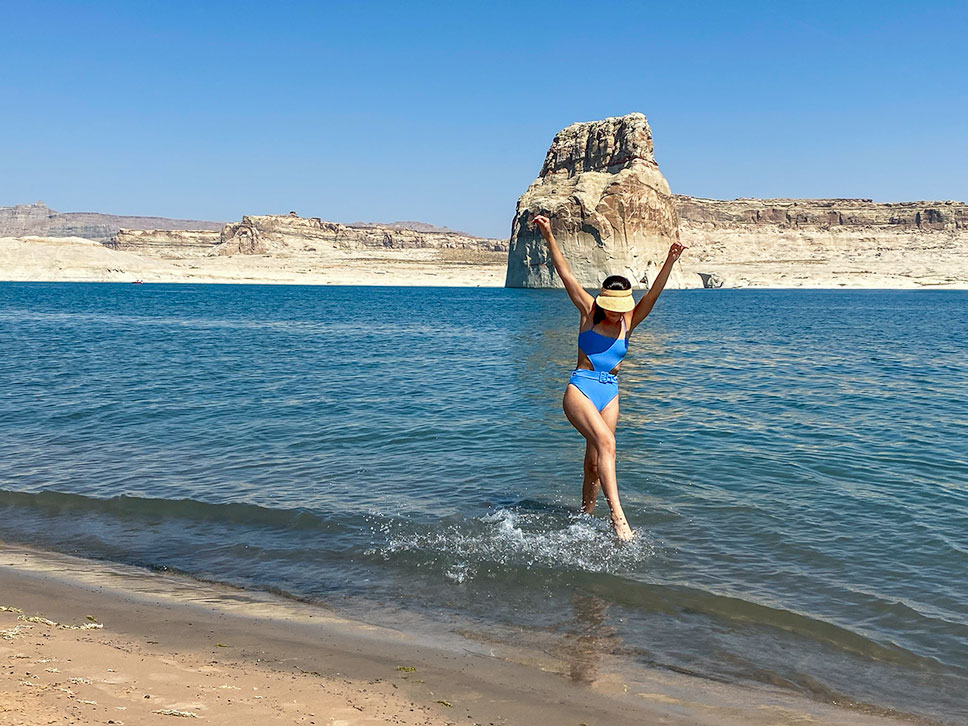 Las Vegas
Loreto, Mexico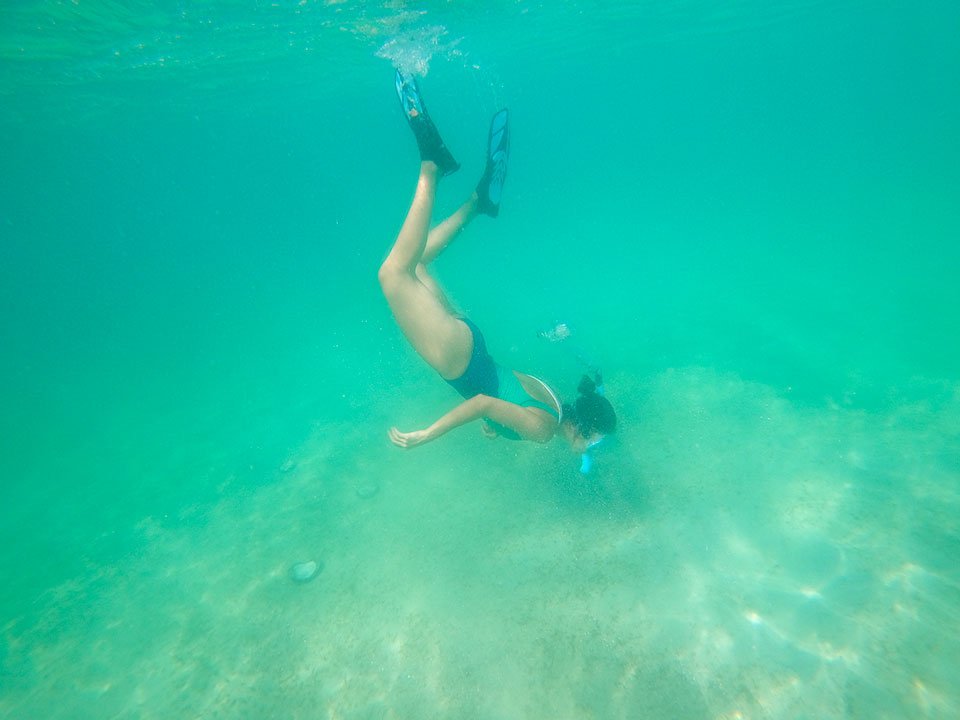 Sign Up for Our Newsletters