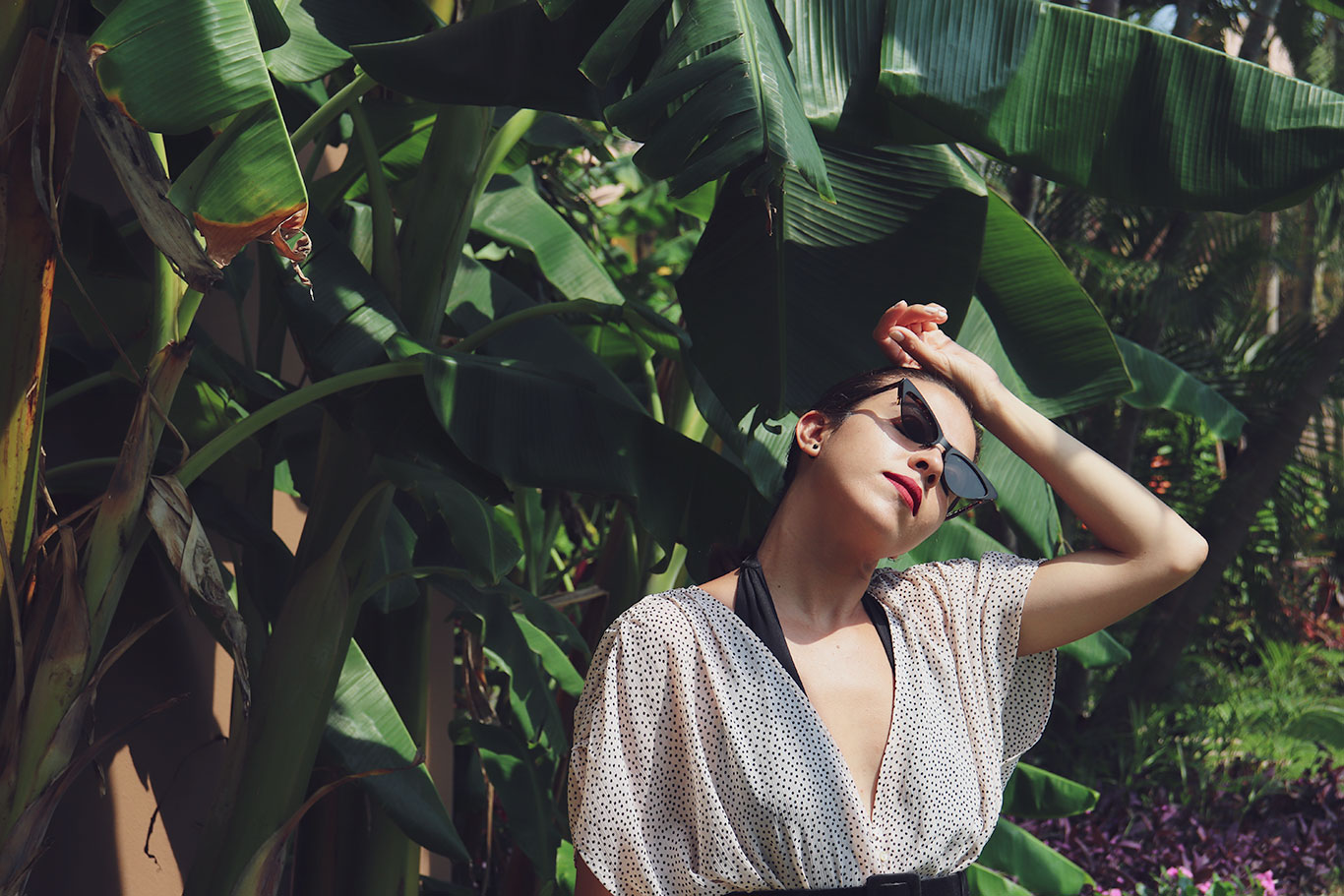 How to look chic while sweating?
These summer days (of course, after the famous June Gloom).  Has been tremendously HOT! ?
CON TODO! (as I would say in Spanish). Ever since I moved to San Diego. Was when I met the real heat of Summer and the worst part of all HUMIDITY!
Which, by the way, me and all women hate you. I'm talking to you HUMIDITY! –Ha-ha-ha, as if this is gonna solve anything–
You're the cause of the summer days of those Bad Hair Day! ??‍♀️

Summer Hair
Speaking from my own experience and because I have an extreme amount of hair  my go to is..
You guessed it! 
Pony tail
,
bun
,
scarves
,
head bands, hats
— I especially like
This Tutorial
of the different ways to wear head bands–
You know what I mean, whatever it takes to keep the hair in place. So I can look fresh and clean!
Last Summer while in Europe  I kept my hair like this in this post. You can read
HERE 
One of the worst mistakes was going  Pixie and then go to the heat wave of South East Asia you can
SEE HERE!
Summer Make Up
Summer glow… OEMGE! who doesn't love that glorious glow that summer brings.
Especially when you're on vacation… nothing but swimsuit, sun block and tanning cream and Rosé  –Don't forget to stay hydrated, your skin will thank you for it!–
I'm honestly not a person who wears a lot of makeup. You can see my YouTuBe tutorial HERE. Which, by the way, my makeup routine has changed quite a bit since then.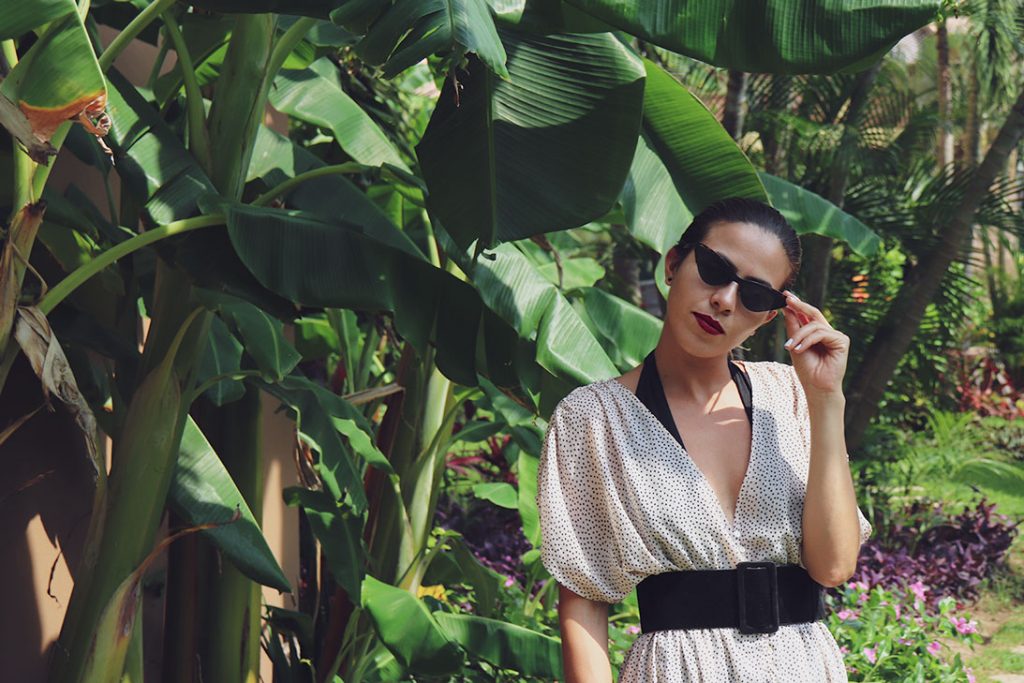 So these are the only Make Up products I use in Summer:
SPF 50 with color.
Eye Mascara this is one of them.
Eye liner….
FUN FACT: Did you know that the Egyptians invented adding black lines on their eyelids to cover the reflection of the sun? One of the reasons I always have to wear eyeliner is because my eyelashes are so small (like my eye) and THAT HELPS ME big time!
Highlighter… Glossier MY FAV!
Chapstick  and from time to time a lipstick with color.
A smile from ear to ear.

And you're ready to be the beauty of summer.
As I mentioned earlier… I don't know much about Make up….

If you're a makeup lover.
Don't hesitate to help another woman like me who has no idea about makeup.
Besos Karla
Sign Up for Our Newsletters