How to Start a Sustainable Closet
Sustainability is a word that we've been hearing more constantly. And no because is a "fashionable" word or term, but because more and more people is coming together the create awareness about the environmental impact fashion industry causes in the world. So we'll divide this topic into several blog posts. First things first…
What is sustainability?
Sustainability is a complex concept. The most often quoted definition comes from the UN World Commission on Environment and Development:
"Sustainable development is development that meets the needs of the present without compromising the ability of future generations to meet their own needs."

Source

For me:
Sustainable fashion means to be honest with yourself act and behave in a way that aligns with your values. It's asking the right questions and not pretending nothing's going on or is wrong and turn your back on the problem. Being accountable for our actions and help to reduce the negative impact on the people and the planet.
"In simplest terms, sustainability is about our children and our grandchildren, and the world we will leave them."

Source

As Céline Semaan, founder of Slow Factory and The Library: Study Hall
"Sustainability is a spectrum, a movement and a culture. Sustainability is a way of living and a way of doing business, rooted in deep and continuous learning. To us, sustainability is not about being perfect but about making progress towards systemic change."
As I mentioned at the beginning, sustainability is a very complex concept but ultimately sustainability, seeks to protect the environment, people and the world we are leaving for future generations.
I'd like to know what sustainability means to you?
Sustainable Clothes
Sustainable clothing and one of the main reasons why you took the time to visit my website and be read this blog post, is because you know beforehand that I talk about fashion, I like to create styles and play around with my wardrobe. And since the most sustainable clothing is the one we already have n our closet. One garment, 4 ways to style it is back!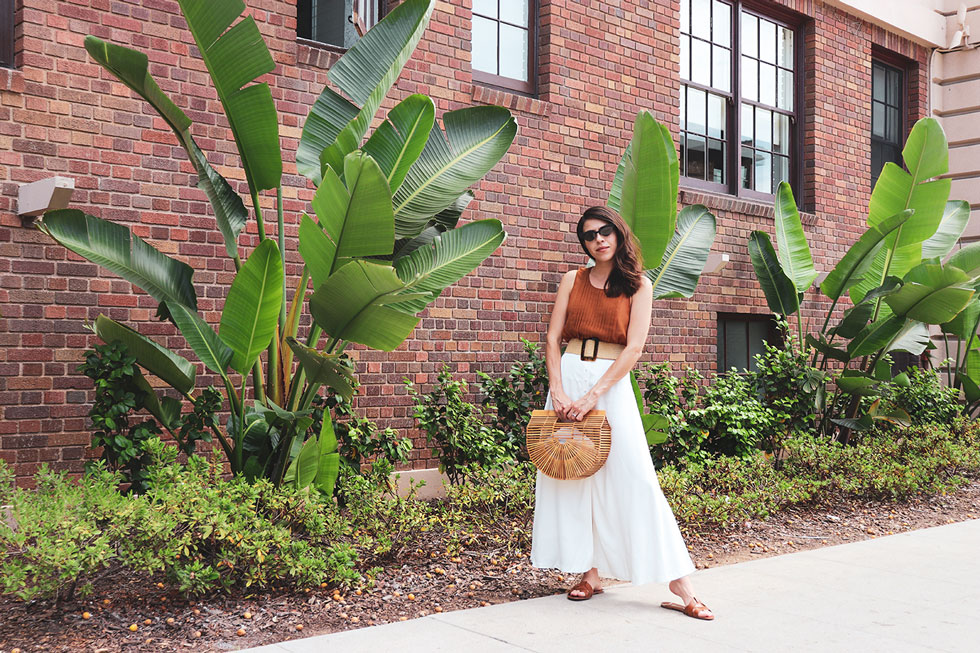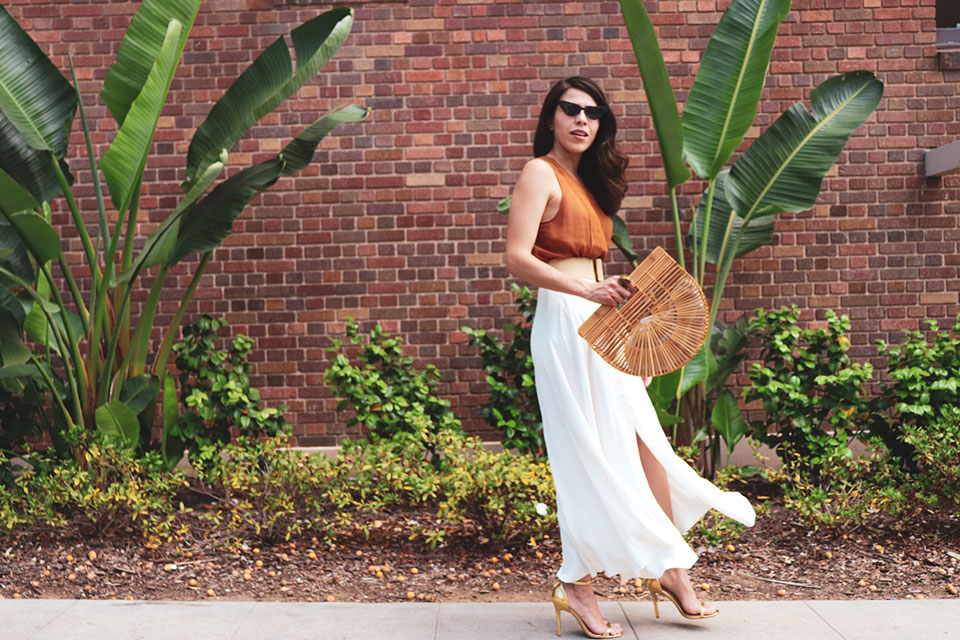 One garment, 4 ways to style it
This time white midi skirt is the key piece follow this week's blog post to see how I style it.
Remember THIS ONE , I also wore it THIS WAY