The Vinyl NO so-sustainable Skirt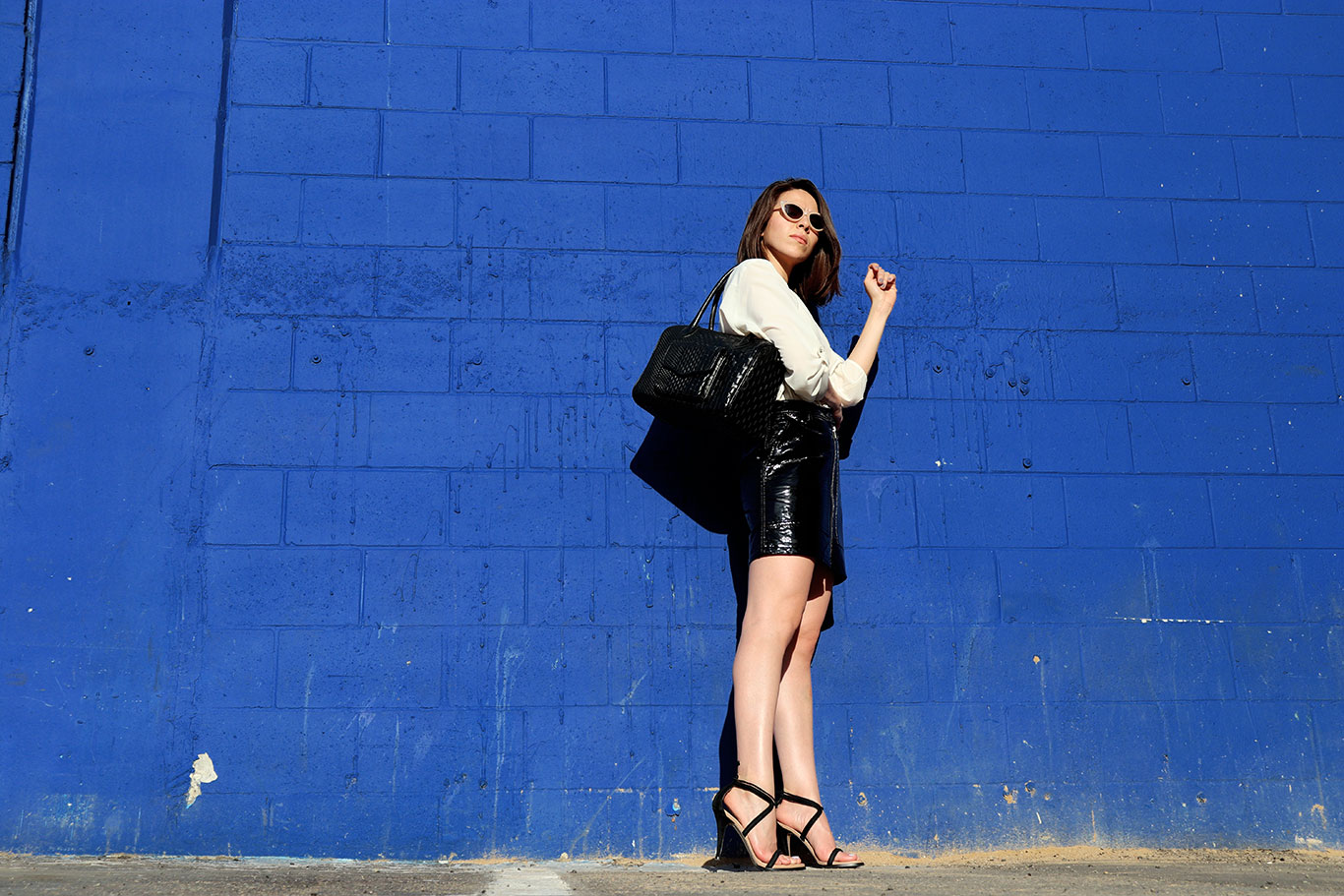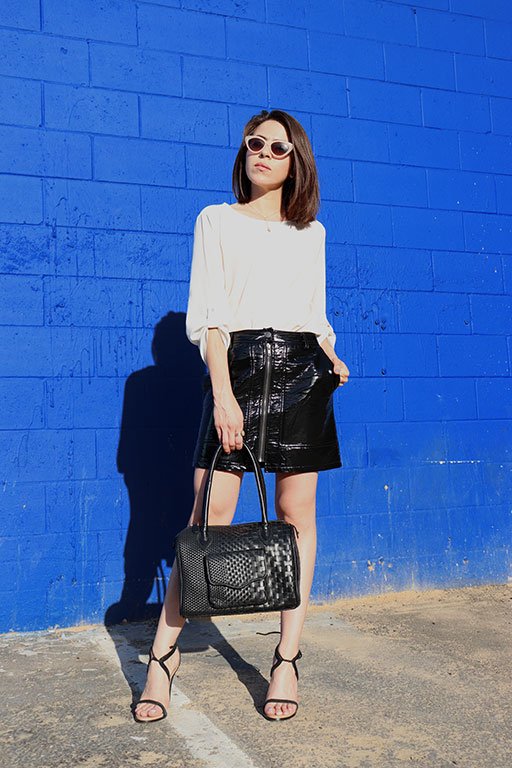 Vinyl Black Skirt
Vinyl skirt my little sister give me, was definitely a good purchase.
Long story short, I was visiting my family in Mexico and my little sister asked me to go with her shopping. Of course, I said yes! She was looking a jacket. I was just looking -I swear, I wasn't going to buy anything, I didn't need anything-
While browsing in the racks one or two phrases of "oh, this is so cute" or "the color of those pants are great" came out of my mouth. I didn't know she was shopping for me too (but she didn't want to tell me, she knew I won't let her buy me anything )
Anyway I saw the vinyl black skirt that caught my eye (I was actually looking for one few weeks back). The surprise was that from being $500.00 pesos which is like $30.00 bucks was $70.00 which is like $4.00 bucks 🤭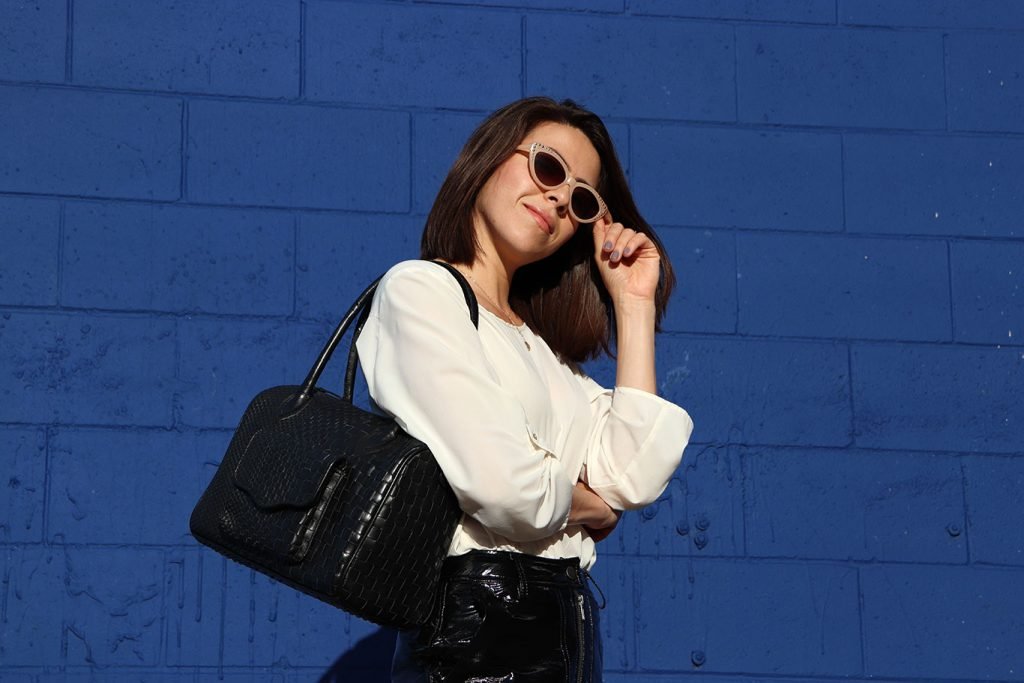 Plastic Trend
Plastic trend — If you haven't read the article I wrote about PLASTIC TREND for Spring 2018— You can click HERE to catch up. Just so you know is a MUST!
The Business of Fashion
I might be -maybe not- the only person wondering…… if the skirt went from $30.00 to $4.00 -which is almost 85% less than the original price- Where the rest of the money is going!?
Things to Ask Yourself
How many garments like these the company has to manufacture in order to be profitable. Since they already have fixed costs like rent, salaries, wages.
What is the production cost of the garment.
What portion of that garment goes to the garment makers.
I can have many other questions about it. As I mention in this VIDEO HERE
Perhaps you may want to think about it in your next shopping experience. Is the price fair? Is that garment sustainable? Am I being sustainable with my shopping behavior?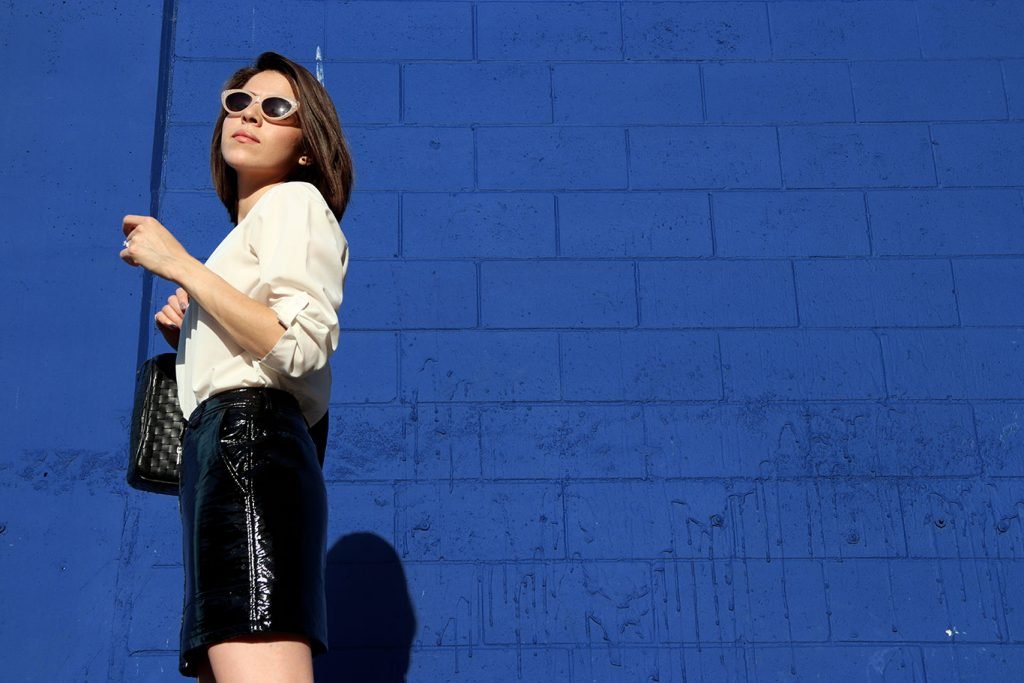 My Stylosophy Look
One of the thing I love about having my own blog is that I can share: my thoughts and opinions.
I know that the reason why I ask myself these kinds of questions is because all my life has been involved within the fashion industry. And it has been the support resource of my family ( it's not just a hobby)
This really has me thinking about the people who manufacture garments for big retailers, the workers involved and the technology they have in the production area. Last but not leats the time frame they have to deliver the product.
How many people does it took to make the bag I'm wearing?
My sister and I made the black bag I'm wearing on the photos and it took us the following:
2 designers to bring the idea (my sister and I)
A tannery that maybe involves 10 people (a really small tannery)
4 people in the weave area.
2 people in the put the pieces together.
1 person who made the dust bag.
My sister and I in charge of picking up the material, pieces and so on.
I'm going to stop right there even though I still have to mention the details like the zipper, magnet and so on.
With all of this in mind, people still rather buy a plastic bag. But I can understand their point, either they don't agree with the type of material and we all have different possibilities in our budget.
The black bag is leather, and is the source of work and support of the people I already mention . Some people question my price but they do not know the history of the "making process" and the sustainable support this provide.
I understand that many of us can not buy a $400.00 bag -because we have other priorities- or because we can buy much more things with that money and not just one -speaking of fast fashion- The important point here is to really KNOW THE PRICE we are paying here.
Sustainable Questions to Ask Ourselves
Are we the ones who are finishing with the industry?
Are we waiting for another industrial revolution?
What we have to do to be competitive?
What is the future of fashion?!
I would really like to know what you think, leave a comment I would love to hear what you think.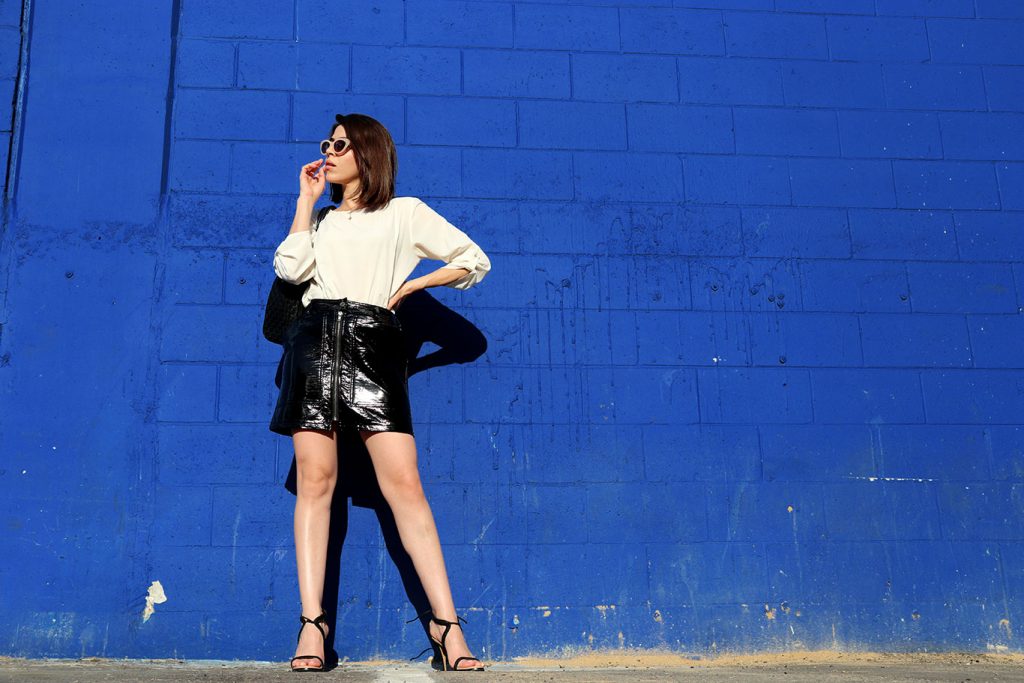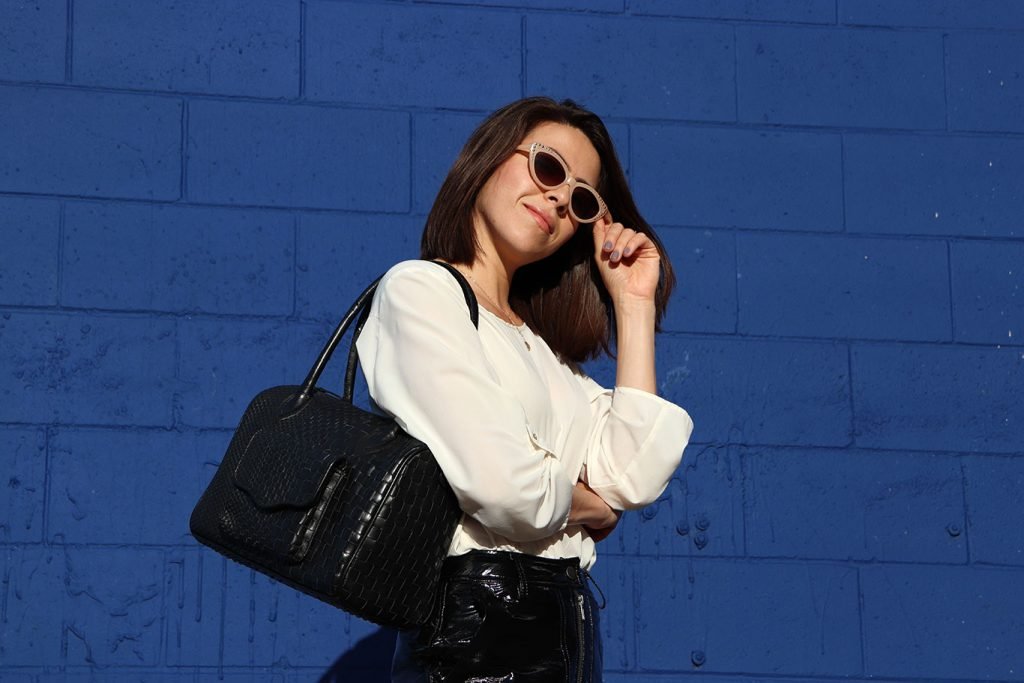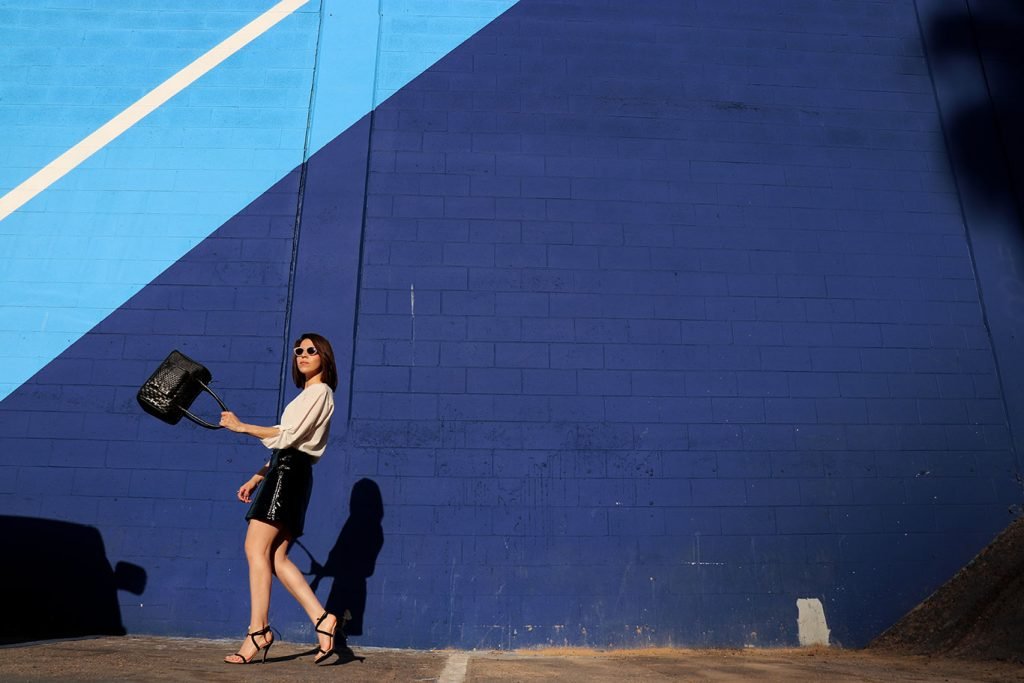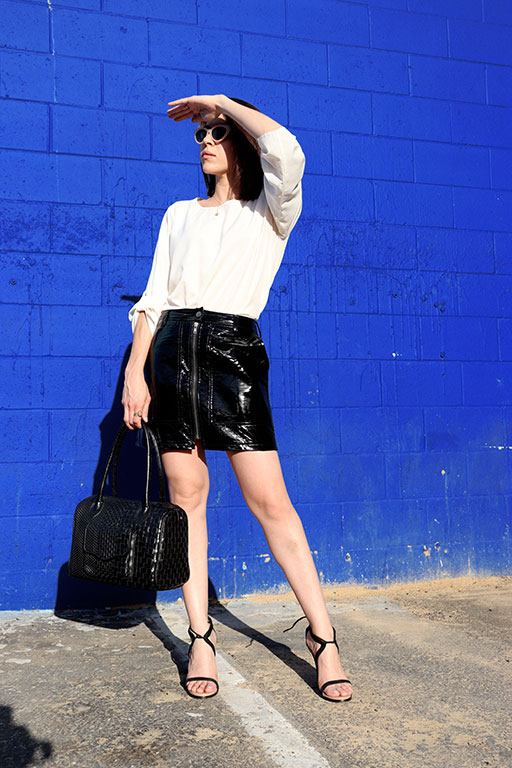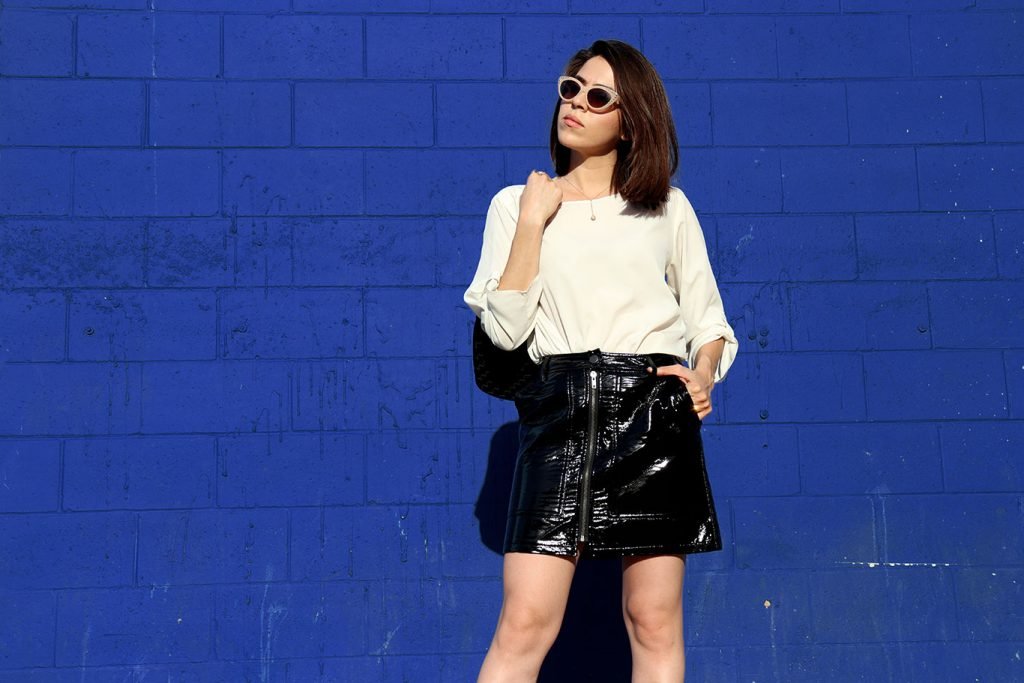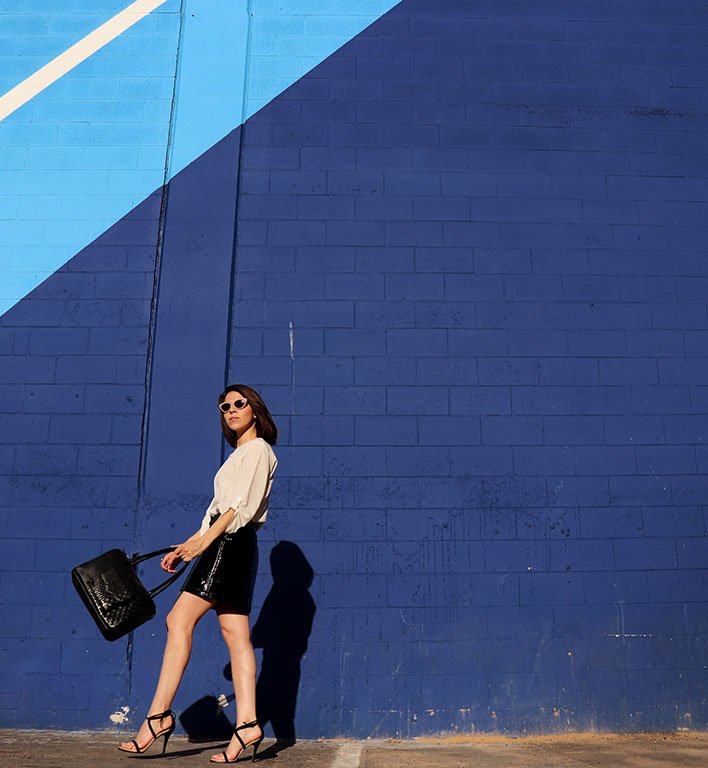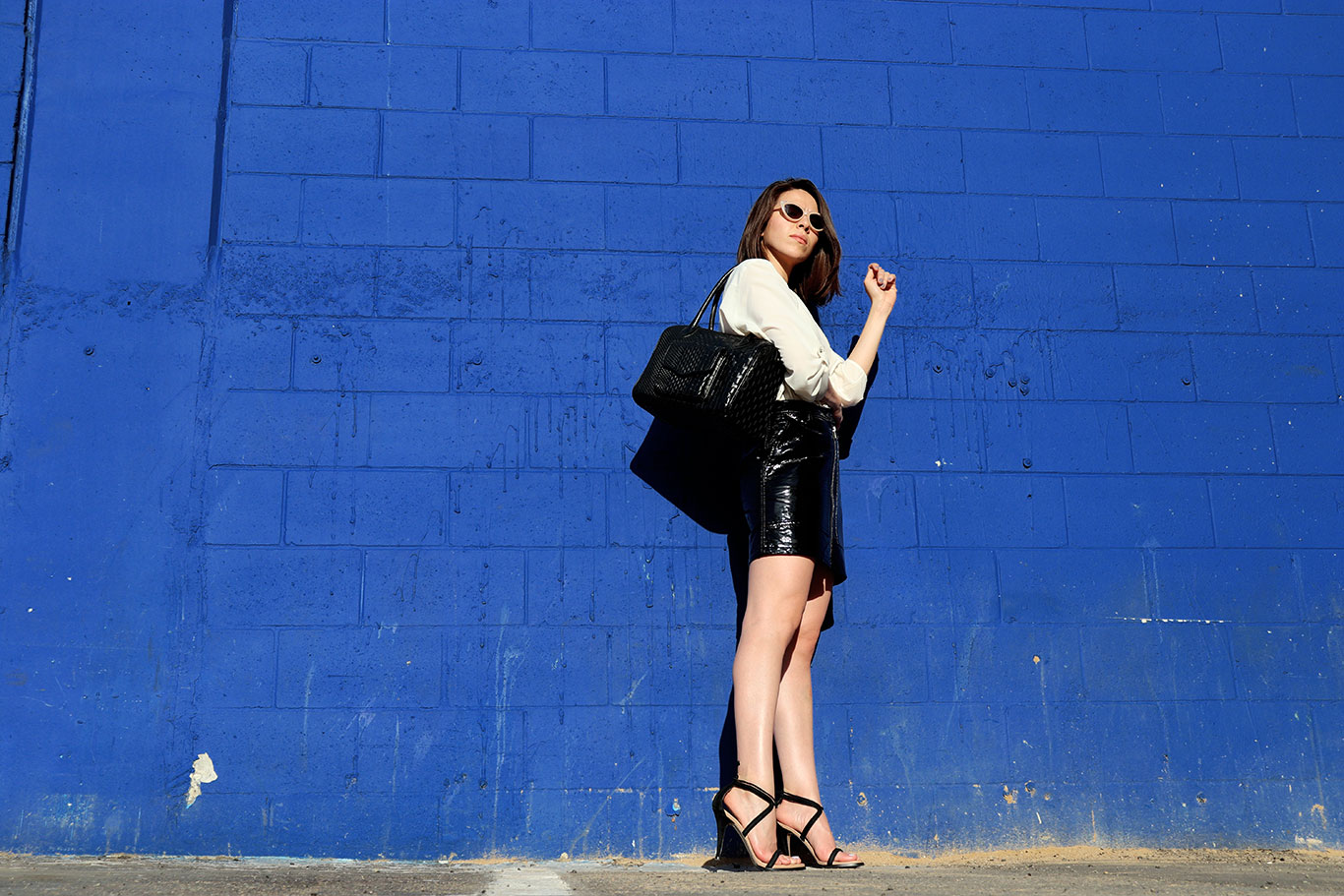 Editor's Note: This post was originally published in February 2017 and has been completely revamped and updated for accuracy and comprehensiveness.
Sign Up for Our Newsletters