Why Is It Important To Shop Local?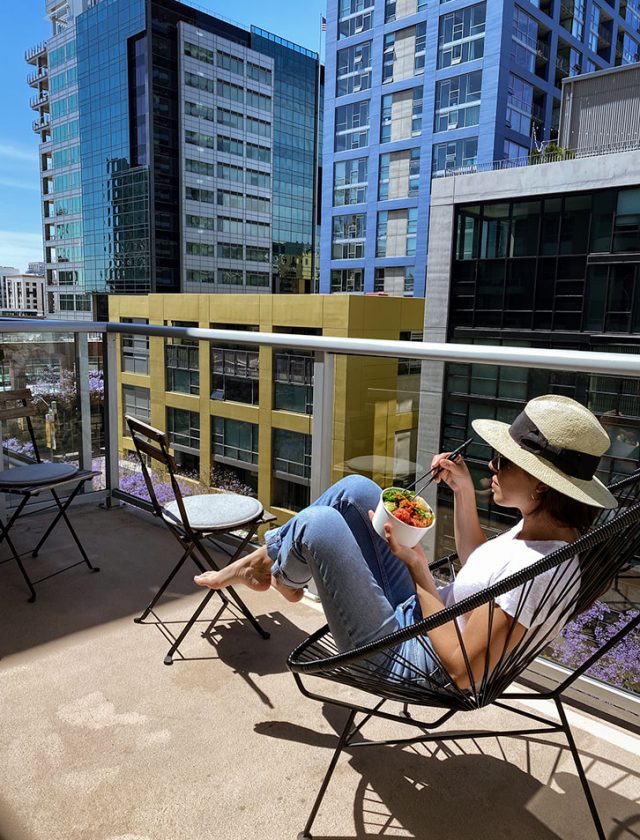 Why Is It Important To Shop Local?
Shopping local in times of covid-19 and the PROS of doing it. As of July 24th 2020, most of the world is still conscious that we are living in a Pandemic. We try to behave responsibly, take care of ourselves and others by wearing a mask while around them as well as taking proper social distancing, while others sadly give ZERO F…'s. Certainly, many of us are still more than aware of this situation, working and hoping for better and brighter days.
Struggling with our business
Business in times of covid-19 has been real. It's definitely not "business as usual." —I know, I know who would have thought it right? — But here we are, as I have mentioned before, you may be starting to feel this situation to be like the 2008 recession. Did you live it? It felt awful, didn't it? JUST HORRIBLE!!
Those who have their own business may know what I mean about this. People in the workforce may know this as well. Many lost their jobs, many other businesses have already closed which totally sucks. A lot of effort, work, dreams and —money of course— are involved when a person starts his business.
You may be wondering "If I don't have my own business, Does this really matters to me?, This situation should concern me too? The short answer YES!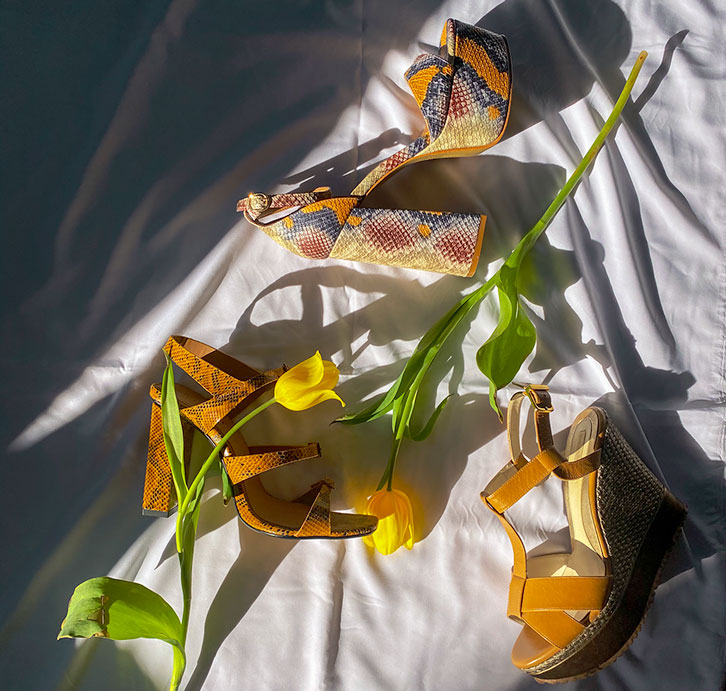 What do we contribute to when consuming local?
Being aware that when we consume local products, we contribute to growing the development of the economy in our geographical area. We are talking about a more sustainable and conscious consumption, a better economy, environment and social relations.
Industries and commerce dedicated to globalization is not so interested in us knowing about the benefits of consuming locally. In global commerce, there is a multitude of intermediaries and in between producers and consumers, there's a HUGE separation.
Let's be totally clear, we will not stop consuming imported products since most industries require some imports from outside the country in order to develop or carry out a service or product whether we're in the health industry, developing a product or sale of goods, etc.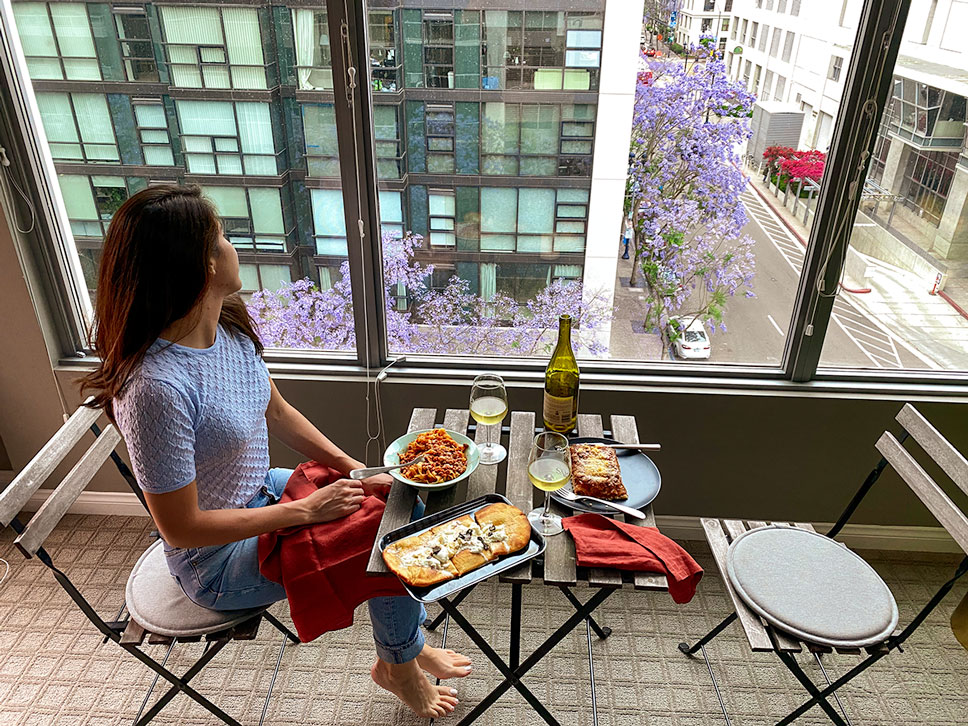 In conclusion, these are the benefits of buying local.
1.- This benefits the economy of each region providing work throughout the supply chain.
2.-Eliminates the cost of transportation which makes the cost of the product more accesible.
3.-It opens up more opportunities for local companies to continue doing business.
4.-Employment opportunities.
5.-More job opportunities = less crime.
6.- Ensures that the supply chain is maintained.
7.- The more local a product is in demand, the more it drives the company, producer or supplier to improve the quality of the it, wether it's a product, or service, etc.
8.- We help the creation of emerging companies, new entrepreneurs greater variety of companies, products and services.
9.-Fairer prices.
I certainly believe that the pros of shopping local can grow even more, it's up to us to push the grow of it by consuming local.
Now, what are your thoughts on this, I would love to read from you. Leave a comment HERE 👇🏻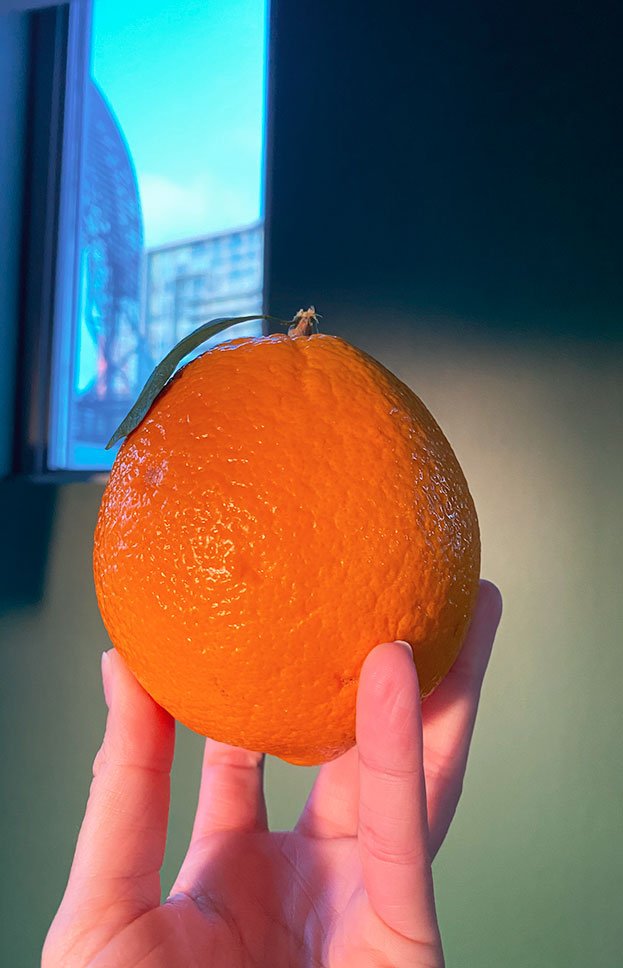 Sign Up for Our Newsletters