Fall / Winter 2018-2019 Prints
Fall / Winter 2018
Fall and Winter 2018-2019 comes with a surprising wave of prints and colors. Such a wide range that I'm pretty sure you'll have where to choose from. If you don't like one, you may like the other 3 –or more– So bare with me, I'll make the list easy to digest.
Animal Prints Fall 2018-2019 like snake and zebra
Neon Animal Prints.
Leopard Prints.
Florals and Match of Different Patterns of florals and dots. 
Brocades large or small, with works of yarn that give a natural glow to the garment.
Logo, logo, logo aka Logo Mania.
Plaids and Tartans in bright colors such as pink, yellow, green.
Houndstooth.
Patchwork.
The Heartland.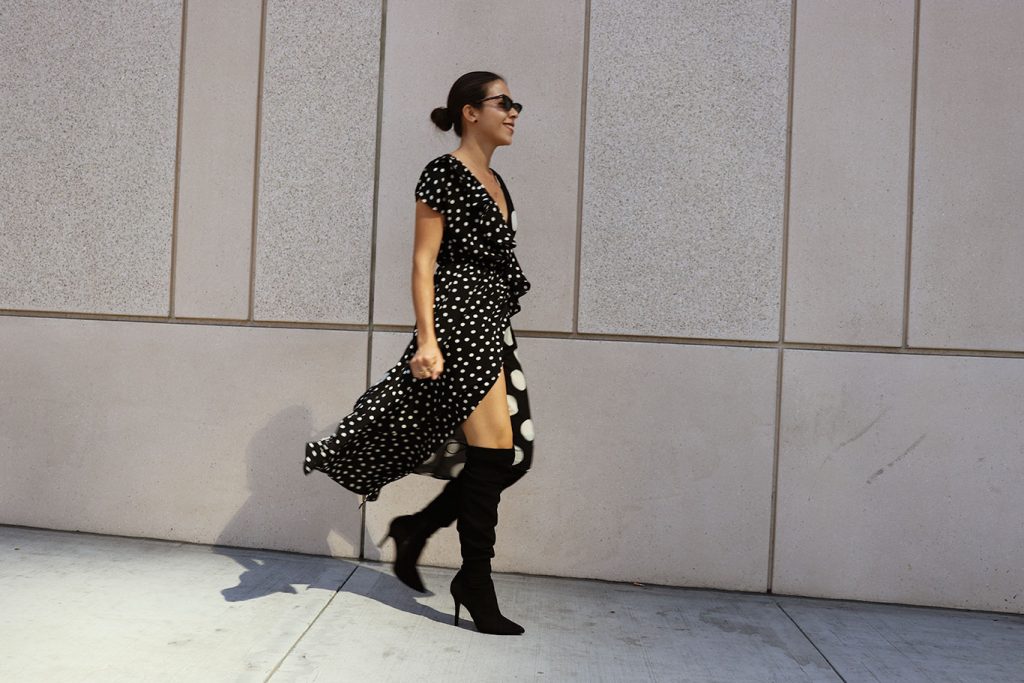 Being Sustainable this Fall 2018
Sustainable Style (lifestyle) … is easier than we think and only costs a few small steps to incorporate into our lives. There is often a misunderstanding about  sustainable people. Speaking from my own experience and in a few words an example. "You're very crazy Karla, nothing happens if you use a straw, or use a plastic bag when shopping. You can translate these words into….You're exaggerated and you're crazy"  The truth is, it's totally okay to be crazy (as long as you don't affect others aka "crazy in a good way") When you googles sustainability surely this is what will pop up.
Sustainability Today, it refers to the need to develop the sustainable models necessary for both the human race and planet Earth to survive.
This is only an example to think about whether TO BE  or NOT TO BE sustainable.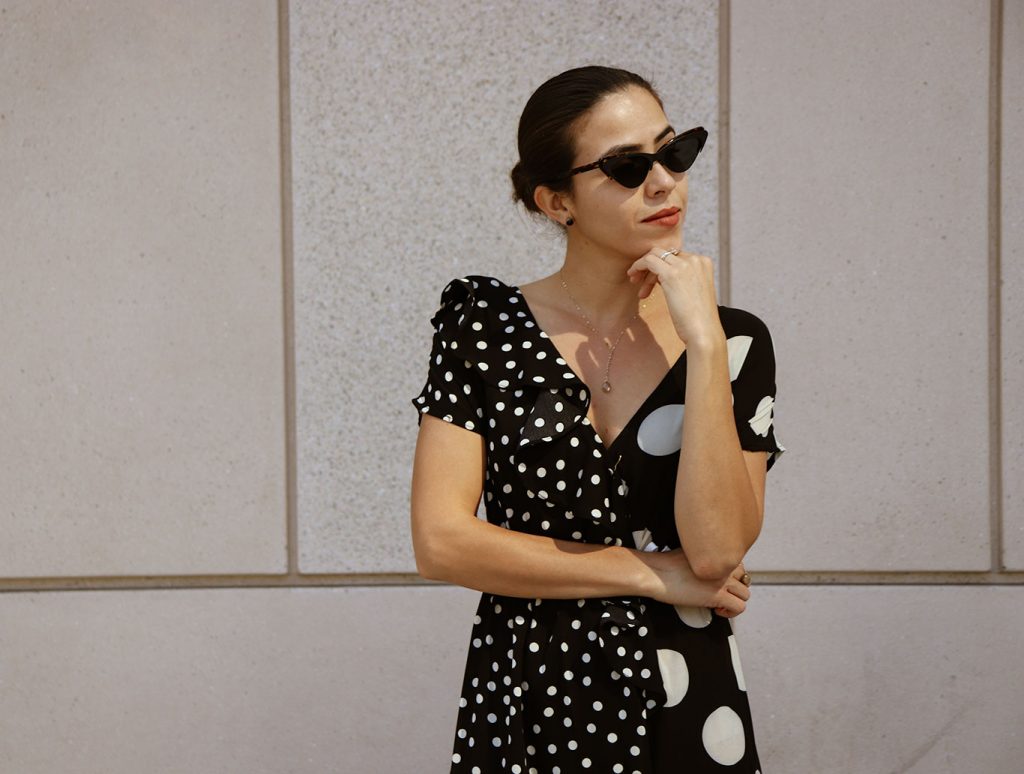 The Fashion industry generates 1.26 billion tons of greenhouse emissions every year, which is more than the amount created by international flights and shipping–combined.
Definitely something to think about.

Thinking my Fall 2018- 2019 wardrobe
There's always a way to keep doing what you love in a sustainable way. –In my case, because I don't want my dream to come true YOU CAN READ HERE — This is one of the ways I like to be sustainable, by doing these "ONE GARMENT, 4 WAYS TO WEAR IT" series. I choose a piece that I have in my wardrobe, something that I borrow or buy and present them in different ways. So I can give examples of HOW TO…
Lengthen the life of a product.
Get creative.
Represent your Personal Style.
keep up with the Trends.
And last but not least start with your Sustainable Habits.
Going back to the FALL 2018-2019 Trends. Do you think that you can find something in your closet with what you can pull out one of these trends?
You can see HOW I WORE THIS DRESS in a different way HERE