This is how I used to shop in my early 20s
My shopping habits in my teens / early 20's
Looking back a little bit ( just 13 years ago ?)
I'm surprised at the way my shopping habits  has changed. BIG TIME!
For as long as I can remember.  I've worked all my life, with my parents, side jobs, freelancer, entrepreneur and working at two companies at the same time.
INDEED! as you can imagine. Most of my money went to clothes and shoes. Oh yes! And gasoline (ever since has being expensive)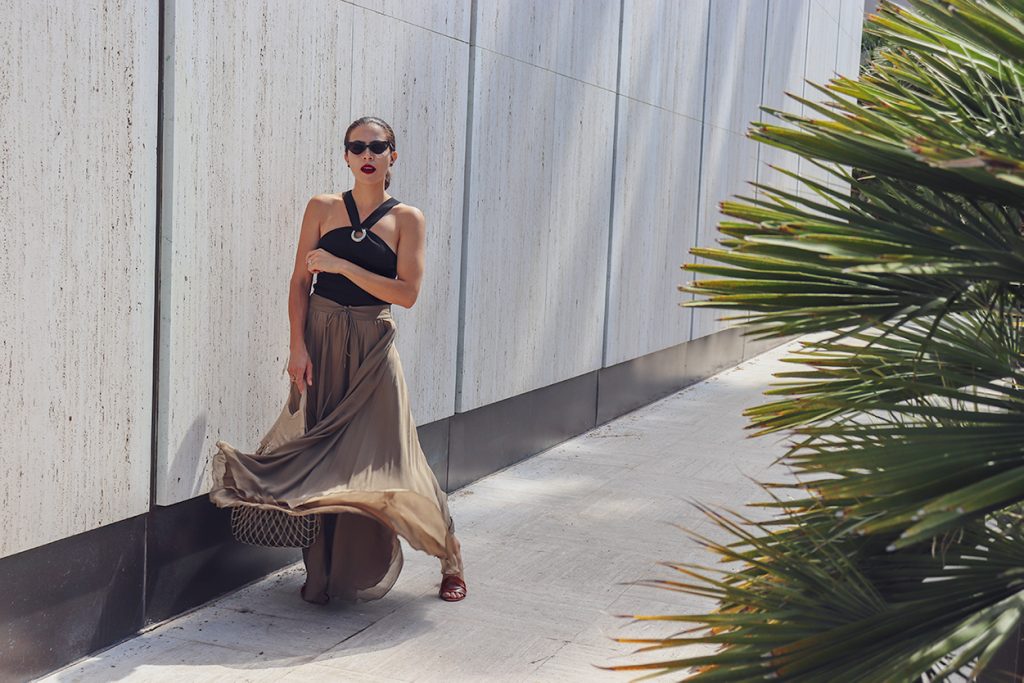 The other chapter of my 20's
Then, when I started to see my business more seriously.   I started to see my money and my earnings in a totally different way. Saving for trade-shows, samples, production, marketing, materials, travel, etc. But that's another story I'll tell you later….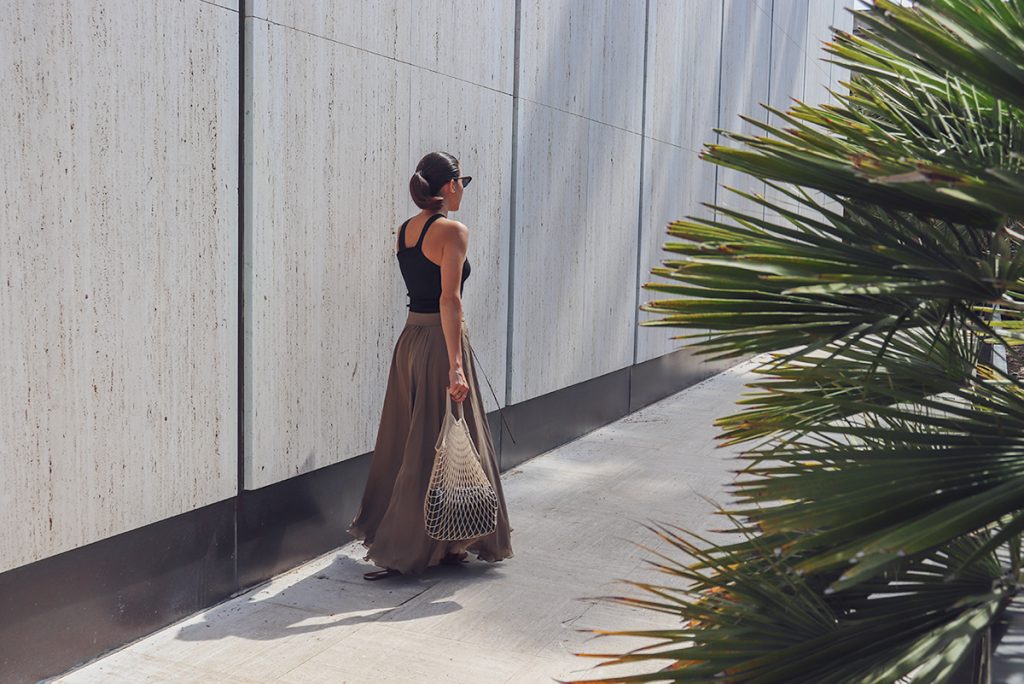 What the hell was I thinking!
I'd walk around the stores, grabbing clothes without even  get the feeling of the fabric.
I never tried on my clothes.  (I don't know how I dared to do that)
I bought clothes I liked at the time, but I never wore them. (worst thing I've ever sold them or anything) just waste money!
This one is not so bad, because I actually bought clothes in medium size (I've always been a small size) so that my sisters and my mom could wear the clothes too. ❤  Yes, Sometimes my clothes looked huge on me. But that was for a good reason.
Sometimes I would buy shoes that were too tight. But I bought them anyway because I loved them. MISTAKE! Girls/Boys… please take care of your feet ?
So…If you're in your early 20's. I hope the mistakes I now recognize. make you think about how you invest your money.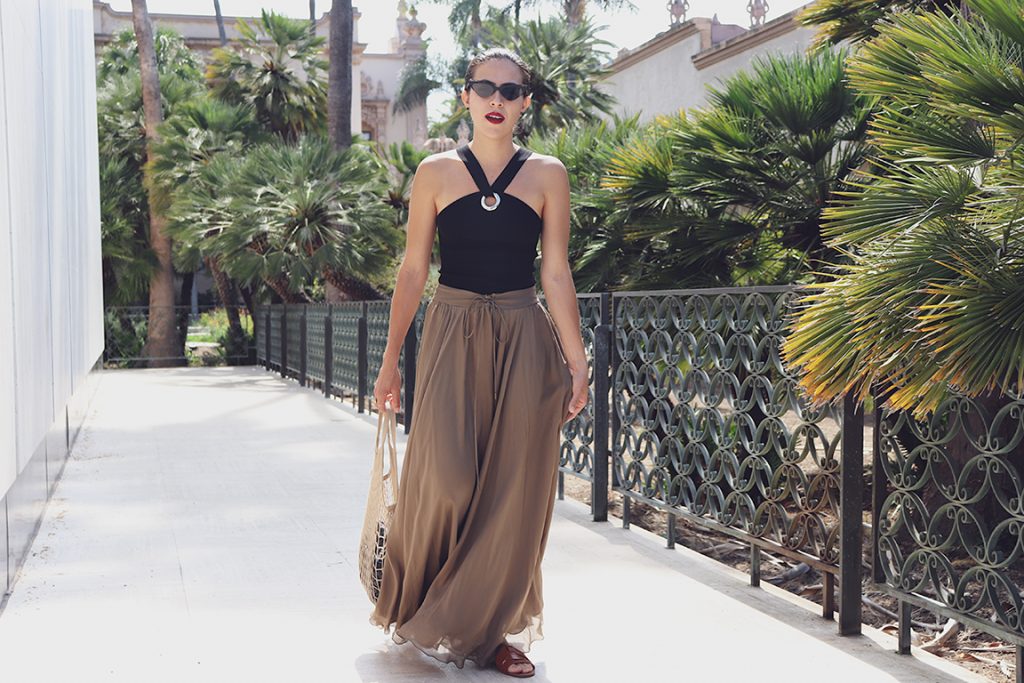 Then I didn't do so bad.
This is still considered as early 20's. But as I mentioned earlier, this is part of the other chapter of my 20's.
I was  22 years old working from 8:00 am to 7:00 (yes,  we work hard in Mexico) I barely had energy to go shopping.  So when I was out shopping, I tried to spend that money in a smarter way.
I started to track things I liked to get the best deal.
Start analyzing the quality and composition of the garments.
Where it was made.
I started to wondering.. does this garment has the potential to be worn in different seasons.
Is it really My Style?
I started trying on clothes (before buy them)
I started buying clothes in my size.
Last but not least… Quality over quantity
A living example: this silk skirt
List price: $6,000.00 pesos (320.00 dlls)  Sale price: $2500.00  pesos (130.00 dlls)
Excellent quality and still fabulous. So if you're a person in your early 20s, just remember my humble experience  and don't forget to listen to your mom in her advice.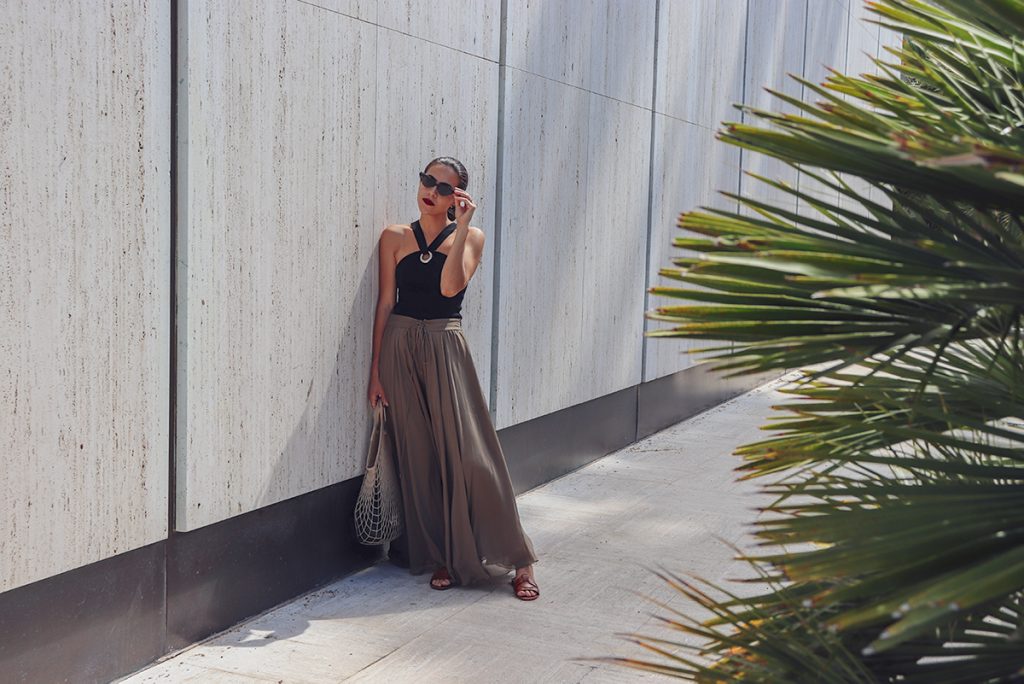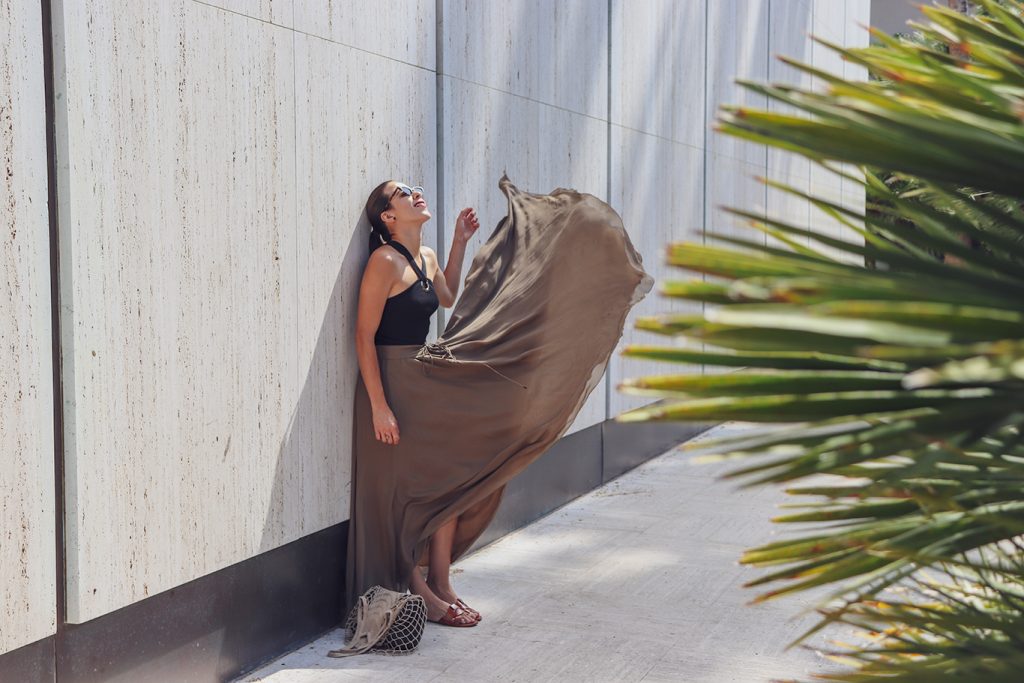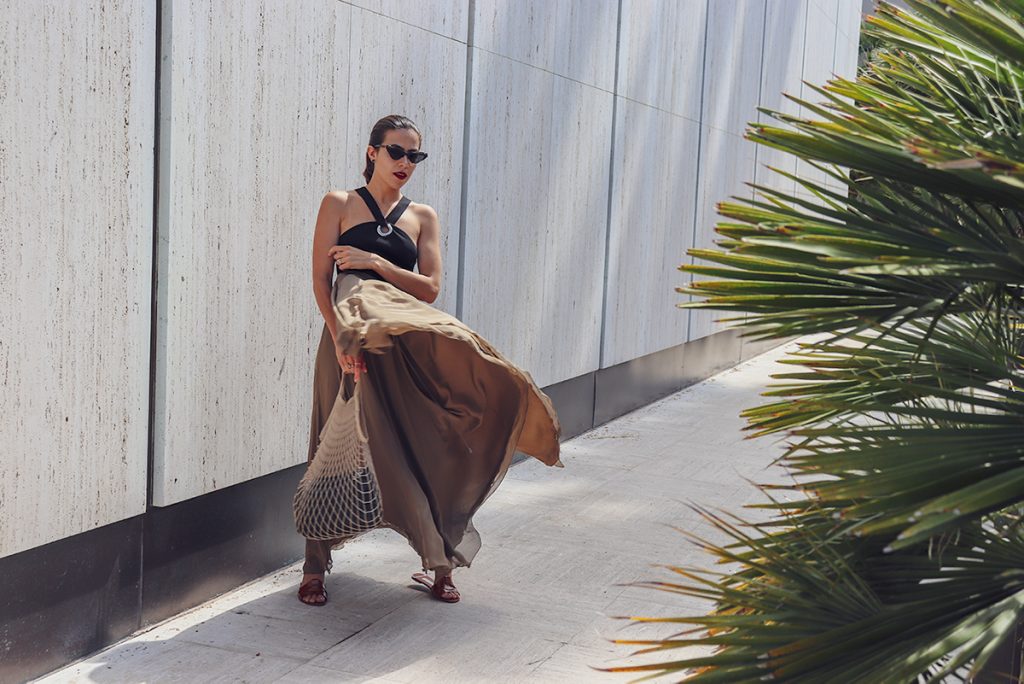 Besos Karla