3 Gift Categories I know My Sister will Use Over & Over Again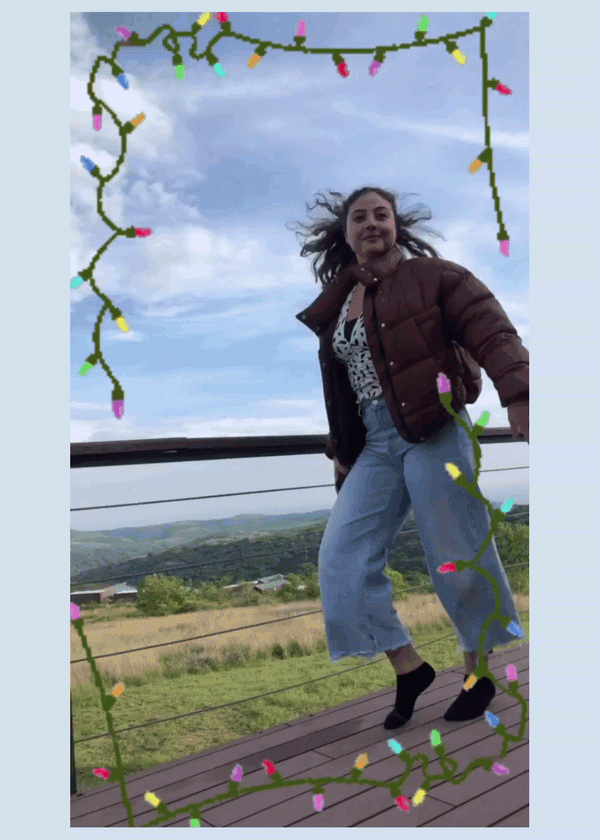 3 Gift Categories I know My Sister will Use Over & Over Again
Keeping up with the gift guide ideas topic, it's time to focus on my other sisters gift guide. Even though we have quite a few similarities, we all have way different personalities and sense of style. But knowing her, I know for a fact she will love any of these and would use them over and over again.
Giving something to my "little" sister is not that hard. She would much prefer some kind experience as a gift instead of something material, like some short trip to somewhere she has never been before or a food experience. A gift that only we can understand like something that can take us back to a memory that has made us laugh so hard, something truly meaningful. She usually visits us in San Diego like 4 to 5 times a year. We also were supposed to travel to Oaxaca this year. But you know, 2020!
Some facts about her, she's studying Finance, she's a very outgoing person, loves to dance, she's also very into fitness like my other sister and brother. She loves books and food, she even has her own baking business. A very happy person, loves to take care of others and her company is greatly enjoyed. People who know her won't let me lie.
These gift ideas can describe her personality even more and I know she'll use them over and over again.
On The Go
She always have something to do, from college classes to office work. From baking to delivery product to her clients. And although most of their activities are done form home, she much rather wear sneakers that high heels.
Pandora Charms
She truly likes jewelry, the type of jewelry with more quality. With much more quality than the one I used to buy at her age😂 –I'm talking about the one that change color after a few months of "brand new" I don't do that any more! —
Work / Study from Home Life
Work and Study from home is a real thing, which has made us change many of our habits and especially the way we live day to day. Because we rarely wear suits and corporate type of outfit and we spend most of the time in front of the computer to developed our activities. I know for a fact these will help her improve her work and study from home life.
You can see more gift guide ideas blog post… this one to improve brain development for kids. Moms gift guide idea and gift guide ideas for the fit family member.
Sign Up for Our Newsletters