Style any look with a Hat, Beret or …
Beret, Hats, Fascinator, Breton, Fedora you name it! The point is that, when you're not feeling your look of the day or you feel that something is missing. Just throw any style of hat.
I kid you not, thats going to be your AHA MOMENT!  That was the missing part you were looking for.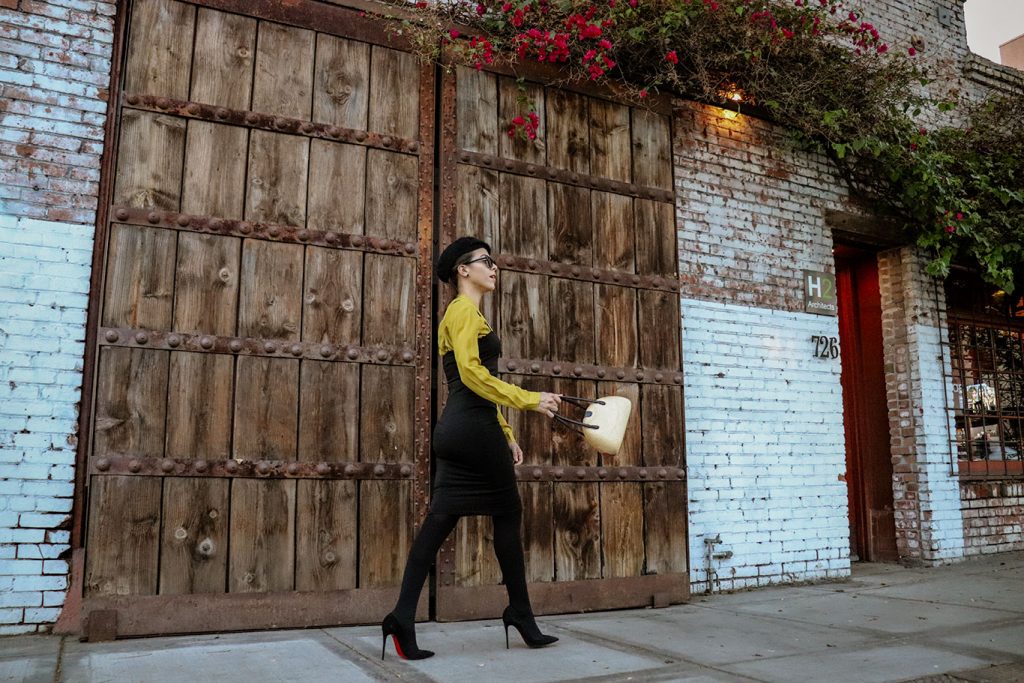 Many of us only wear hats for a specific purpose —needless to say why, right? —  Many of us as I mentioned earlier. To set the cherry on top we were looking for.
See the two pictures below and tell me. In one photograph I'm wearing the beret and in the other I don't.
I personally feel that when you wear a beret, fedora, fascinador or any of these accesories.The final result feels and looks like yo took little bit of time to pull this out so you don't look  "Blah".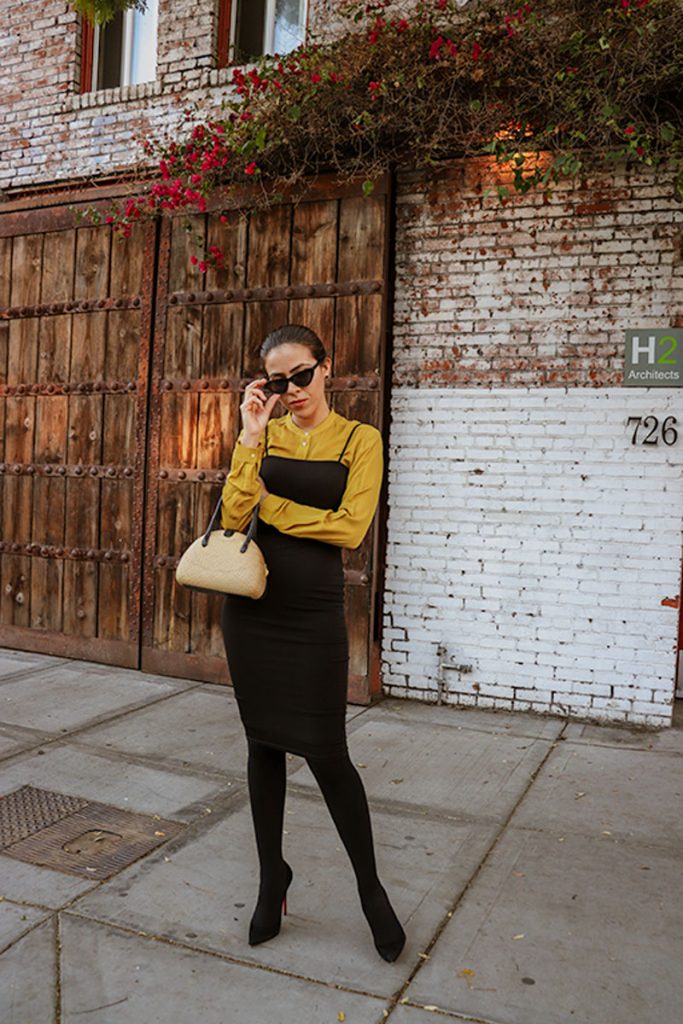 One Garment, 4 Ways To Wear It
Little Black Dress. Same same as but different, which you can see HERE –Just so you know, I wore it with very, very flashy tights ❤️– just bringing to live the sad little black dress. 
Playing with fabric materials and textures. And as I always mention.
The point is Get creative using what you have in your closet. If you can't CALL ME MAYBE ?
My favorite Berets for this season
Now it's up to you to choose which is your favorite and give the ideal touch to your look. ?