I Know What you Wore Last Summer.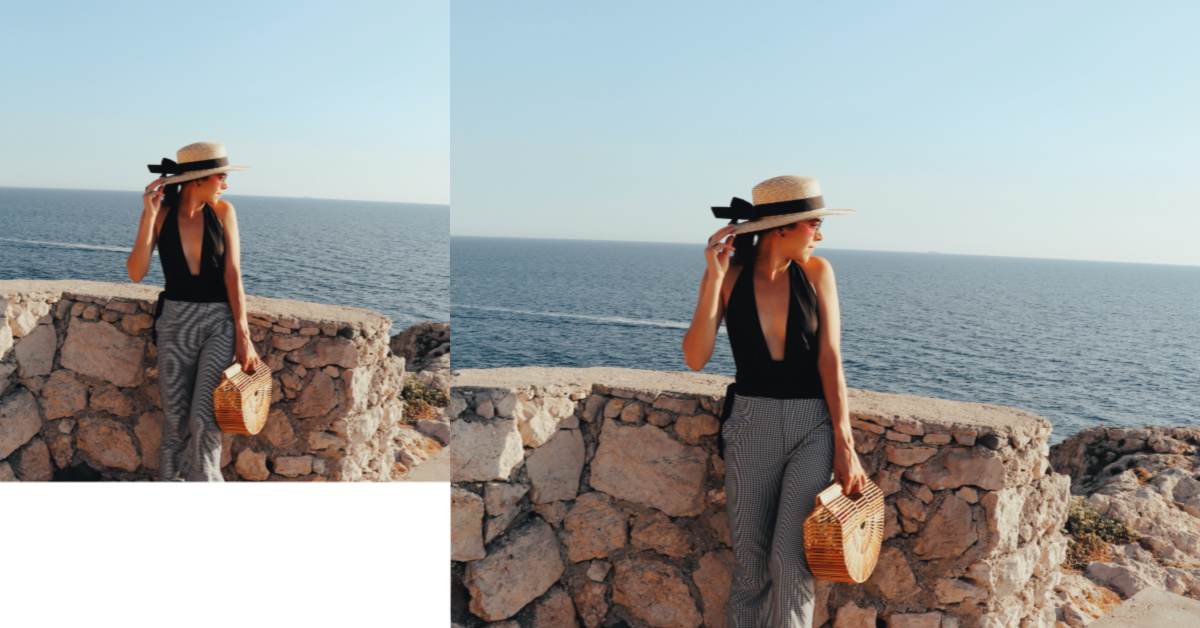 I Know What you Wore Last Summer
Summer is just around the corner and even though I don't really know what you wore last Summer 😜 I know what I did wore and I'm obviously planning to wear it again. Remember the game? Wear and re-wear like I mention here. Fortunately, little by little we're allowed to go out and take walks around the city and eventually we will be able ti enjoy the summer at the beach perhaps make a trip, with the required precautions, of course!
I thought of doing this blog post with a summary of some Summer looks from past years. Hopefully you can find some inspiration, for when we can go out and enjoy the summer.
Similar Items 👇🏻
Sandals, Purse, Trousers, Top, Scarf, Sunglasses
Similar Items 👇🏻You can see this blog post about Capri
Swimsuit, Hat, Bag, Trousers, Sandals
Similar Items 👇🏻
Dress, Sandals, Purse, Earrings
Similar Items 👇🏻
Hat, Blouse, Trousers,Sunglasses, Sandals, Purse
Similar Items 👇🏻 You can see this total Summer look here
Sunglasses, Bikini Top, Bikini Bottom, Sandals, Bag
Similar Items 👇🏻 This green swimsuit is one of my favorites because of this
Bikini 1, Bikini 2, Bikini 3, Bikini 4, Bikini 5
Similar Items 👇🏻
Similar Items 👇🏻 I also wore it like this in here
Headband, Sunglasses, Top, Midi Skirt, Shoes, Purse
Sign Up for Our Newsletters