How to know you like weird Shoes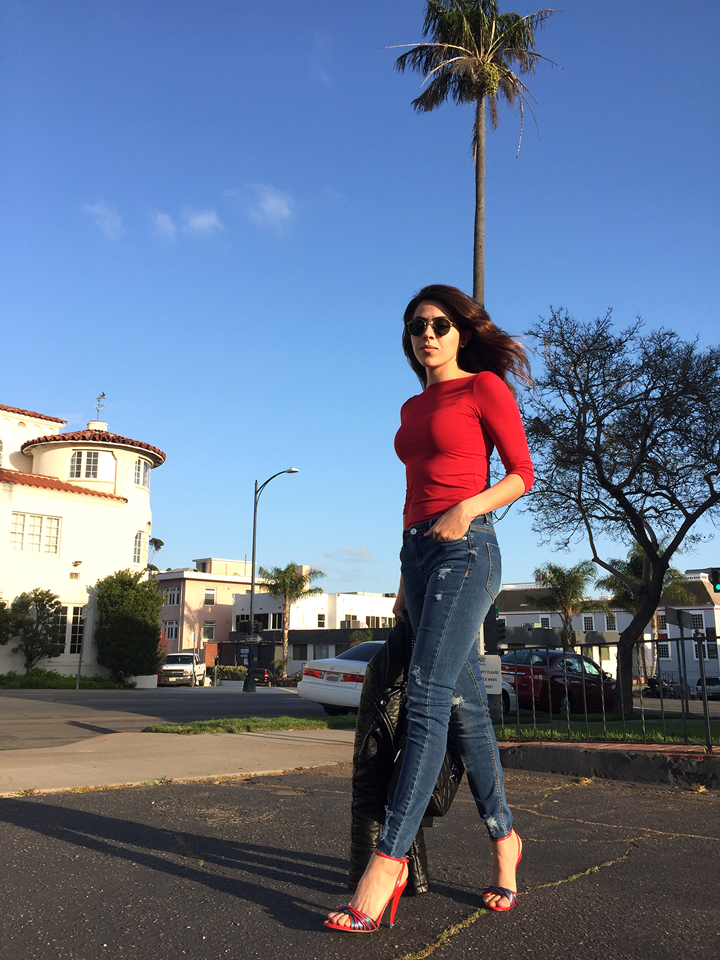 How to know you like weird Shoes.
You may have heard this prase…
" when did you get those shoes?!" "Y esos zapatos?!"
Let's be clear. This time it's not your dad, nor your husband asking you Indirectly:
When? , Why? and How come, you still buy a new pair of shoes if  you already have 365 different pairs of shoes to cover a full year ??‍♀️
FYI.
Having to many pairs of shoes has already become a woman's right.
Hypothetically–I read it somewhere.– ?
Anyway, this is not the case of this post.
The last time I visited my family in Mexico my mom told me…
"When you where little, we entered a shop. You always ran to the shoe zone. The funny part, is that you always chose the more unexpected pair of  shoes. The most unique –weird– color in the store"
INDEED mom! And it seems I still do!
And all this, because whenever I visit  Mexico, I arrive with shoes that in one way or another surprise my mom or dad. And if I go shopping there, it's the same thing.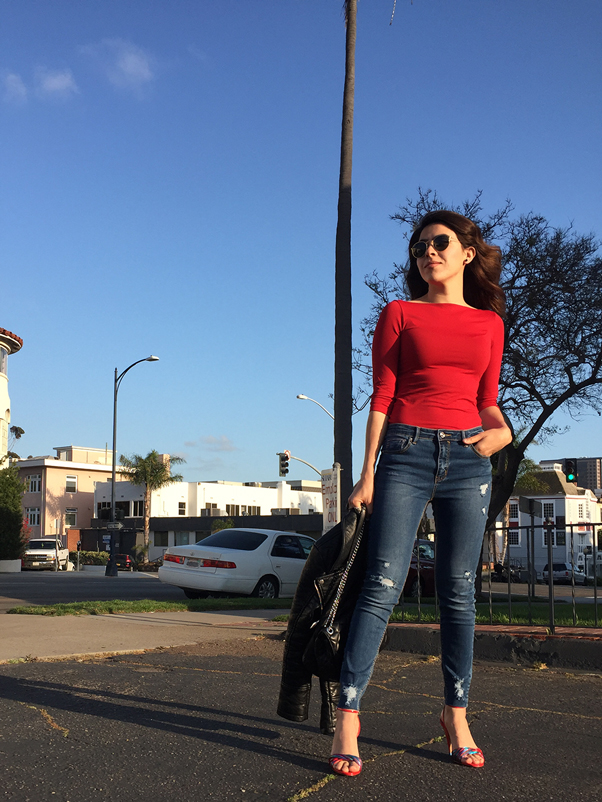 And this made me come to a conclusion:
To me –I bet I'm not the only one– shoes are art.
My little feet carry me everywhere.  WTH not dress them up nicely and with style.
Let's face it! I LOVE when people say "I LOVE YOUR SHOES"
I can have exactly the same pair of shoes in a "same color" but a pantone variable is not quite the same. –I know you get me–
I'm not attracted to a pair of shoes that  – in this case–won't make you look down.
So…Raise your hand  ?? if you love shoes in each and every single way and share with a shoe lover you know.
My Stylosophy Look
This time I had just arrived from a trip. I was so tired and dizzy –San Diego altitude  sometimes affects me a bit, depending on where my trip was–
Going really casul with denim –As usual NEVER NOT WEARING DENIM —
Lycra shirt and my new shoes. Of which I fell in love with as soon as I entered the store.
Thanks for reading me.?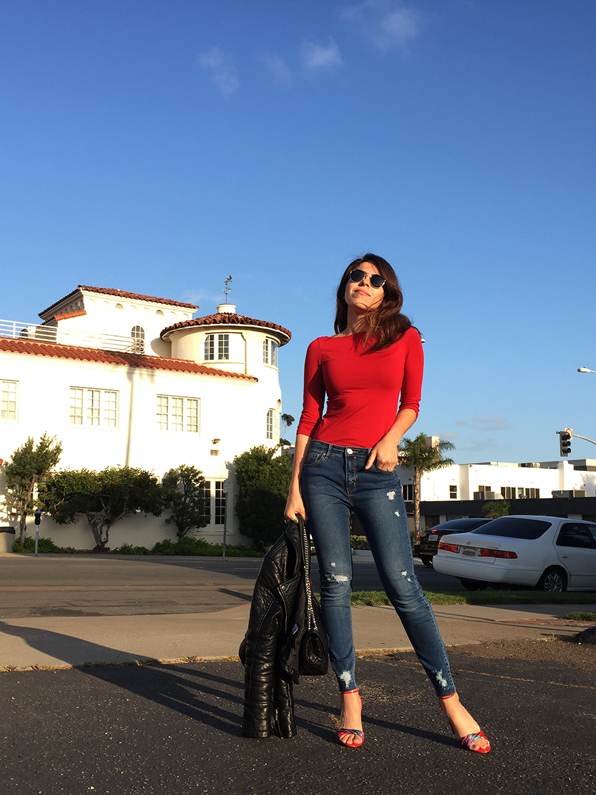 !function(doc,s,id){ var e, p, cb; if(!doc.getElementById(id)) { e = doc.createElement(s); e.id = id; cb = new Date().getTime().toString(); p = '//shopsensewidget.shopstyle.com/widget-script.js?cb=1494306307060?cb=' + cb; e.src = p; doc.body.appendChild(e); } if(typeof window.ss_shopsense === 'object'){ if(doc.readyState === 'complete'){ window.ss_shopsense.init(); } } }(document, 'script', 'shopsensewidget-script');