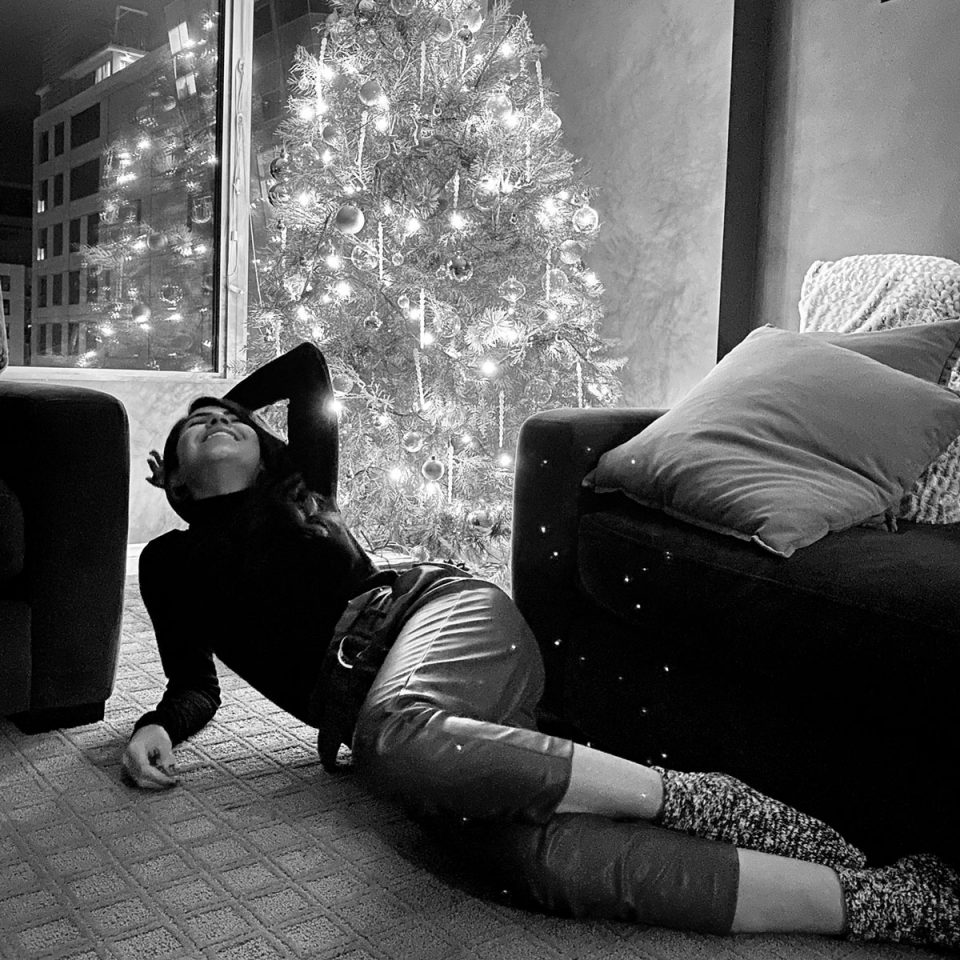 Gift Guide Idea For Me
I have been talking about gift guide ideas since September 🙊 And how to work your holiday gifts budget. I also made others about… Gift guide ideas for kids, Gift guide ideas for a fit and fashionable sister and one Gift Guide ideas for your mom.
Today I felt like it was time to talk about a few things I've been eyeing for quite some time. In fact, the truth is that this year, I haven't shop much for myself. Well yes and no…
I've been shopping for myself in a way that is improving my health and my well being. Like workout gear which you can see in this blog post. And no, because I've been working more than ever from home and I've been shopping for home essentials. By that I mean the kind of essentials that help me feel aligned with my mind and the way I want to thrive in life and our lives (Ricardo and I) in the place we both share. A clean and organized place, a place where you feel comfortable, calm and at peace. We've been doing some furniture shopping and slowly but surely we are picking each piece carefully. Pieces that align with our style and that we can continue using in future homes.
I do miss shopping for myself and dressing up more often 😢🤷🏻‍♀️ Does anyone else feel that way? Anyways…
Dear Santa
Clearly I will be sending this blog post to you 😜 to make your Christmas shopping a little easier. 😘
Holiday Gifts
Holidays 2020 will definitely look a little different, that's for sure!! This year has definitely affected each and every single one of us in different ways. But…Hey, let's keep the positive thinking and enjoy each moment.  As of right now, I call this gift guide list as, "a girl can always dream" 😜
Honestly I don't ask for much, I never actually do it. And what is the worst thing that can happen, if Santa doesn't get my letter? Absolutely nothing and yes, I can survive  🤪 isn't that the point of 2020 (just like the meme says)….Stay safe people!! ❤️
Sign Up for Our Newsletters